Foundation Stage daily routine
Here is what a day looks like in Reception.
8:45am – school starts
The gates to the reception area open at 8.40am so that children have time to hang up their coats ready for registration at 8.45am
9am – Carpet teaching session
We all sit down together to learn for a short period. This may be a Maths, English or thematic session.
Throughout the morning:
C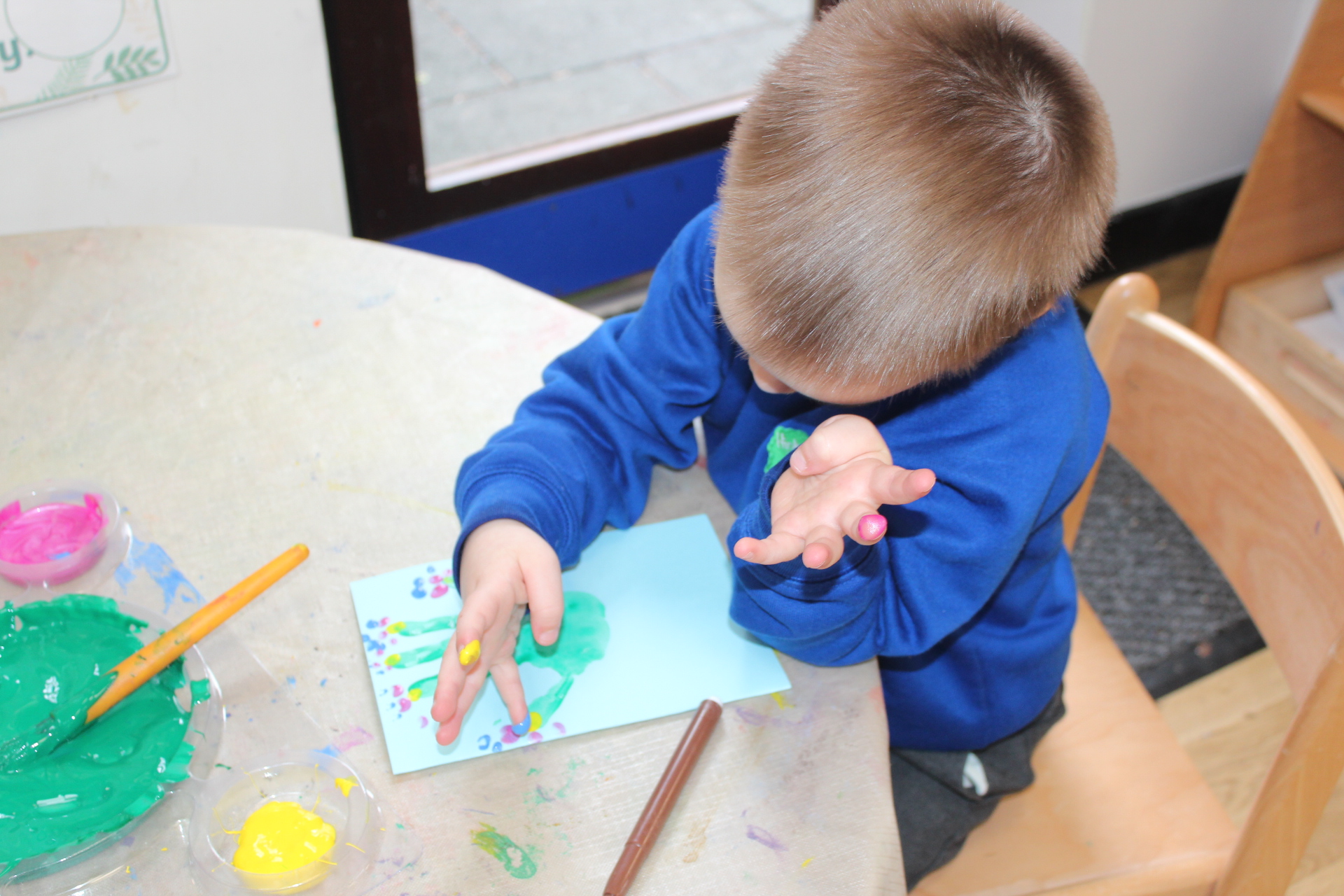 hildren are offered a 'free flow' environment where children will follow their own learning journeys, whether inside or in the outdoor area. There will be opportunities for children to work on focused tasks with an adult. Snack is also offered throughout the morning. Children are encouraged to help themselves independently.
10.15-10.45am- Read Write Inc
Read write Inc is a phonics programme. All children take part in this daily session starting as a whole class in the first term. In terms 2 and 3 children are divided into smaller groups to progress their learning following their own development. After the session, children them follow their own learning journey with our continuous provision.
11:40 –Lunch
Children are taken down to the hall to have their lunch. They then play in the Reception outdoor area with their own midday assistants and progress to playing on the main school playground as the year progresses.
12:40pm - Carpet teaching session
We all sit down together after lunch for an adult led learning session.
Throughout the afternoon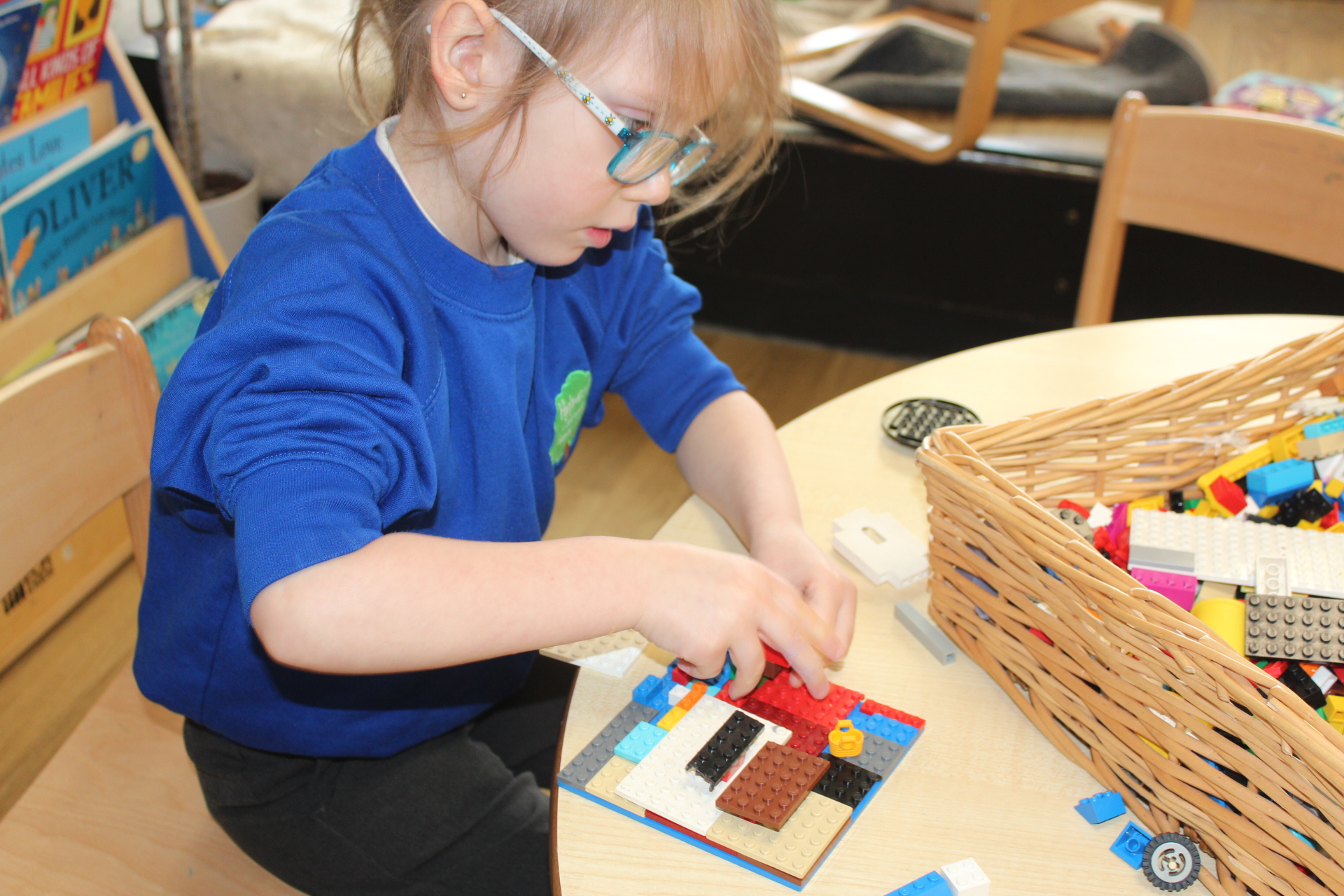 Children continue their own learning journey in the free flow environment. At the end of the afternoon we sit down together and have our fruit snack and a story or some songs.
3:00pm- school finishes
Parents wait outside the gates of the Reception outdoor areas and the teachers bring the children out to meet their parents.
Snack and Lunch
Children are offered snack throughout the morning from a range of healthy choices from yoghurts to rice cakes with a choice of milk or water to drink. Parents are asked to make a small termly contribution to enable us to purchase this additional snack. Water is available however parents are encouraged to provide a named bottle of still water for children to access independently throughout the day. .
Every child is entitled to a free school meal everyday. Menus are available to be viewed on the website. We encourage you to take advantage of this but, if you prefer, you can provide a packed healthy lunch for your child each day. Please name your child's lunchbox. Please do not provide sweets, fizzy drink, glass bottles or any product containing nuts (including Nutella spread and marzipan). Children can alternate between school meals or home packed lunch daily. Your child will tell the teacher each morning if they are having a school meal or a home packed lunch.
We sit down as a class and have our free fruit snack and milk or water together at the end of the day.
No photo albums have been added to this gallery yet.