School Vision and Values
Learning For Life
Throughout their time at Highwoods, children become equipped with the knowledge, skills and character needed to thrive and be the best version of themselves.
School Values
Resilience
At Highwoods, we pride ourselves on the positive relationships that our children build with their peers and the adults in the school that help them feel safe and valued. There is a culture of trust whereby our children feel supported and are able to feel confident to approach challenge in their learning positively. Our children recognise that new experiences bring new challenges and that making mistakes is an integral part of the learning process. Forest School offers our children the opportunity to take supported risks appropriate to the environment and to themselves and has a holistic approach to developing children's esteem, and fostering their independence and creativity. We support our children to be able to self-regulate and recognise the value of intrinsic motivation as a life skill to help them succeed. Due to strong relationships and a culture of high/ clear expectations, they are always encouraged to be the best version of themselves.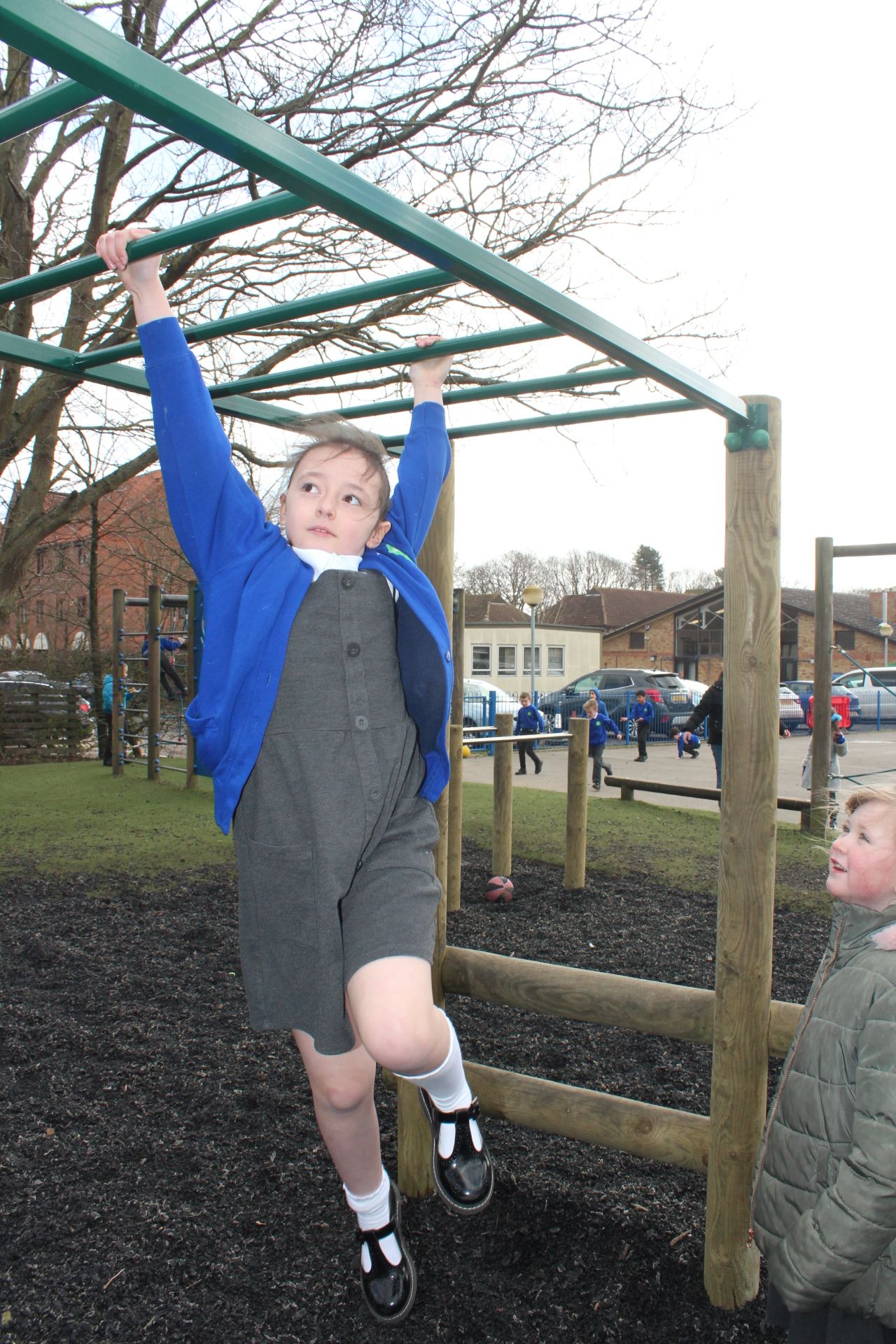 Accessibility
Our nurturing environment celebrates diversity and recognises that tolerance is key to creating a safe and connected school community. Our therapeutic approach offers support for all children, with specific pastoral provision for those children who need additional support. Staff understand potential barriers to learning and are proactive and reflective in their practice. All of our children are exposed to a well-sequenced and progressive curriculum with reasonable adjustments being made when necessary to ensure every child can achieve. We make sure that all of our children have the same enrichment opportunities within school to develop their understanding of the wider world and enhance their learning experience, such as school trips. Opportunities are used throughout our curriculum to further embed and re-cap their knowledge, making links across curriculum subjects where possible and exploiting opportunities to consolidate learning throughout the school day.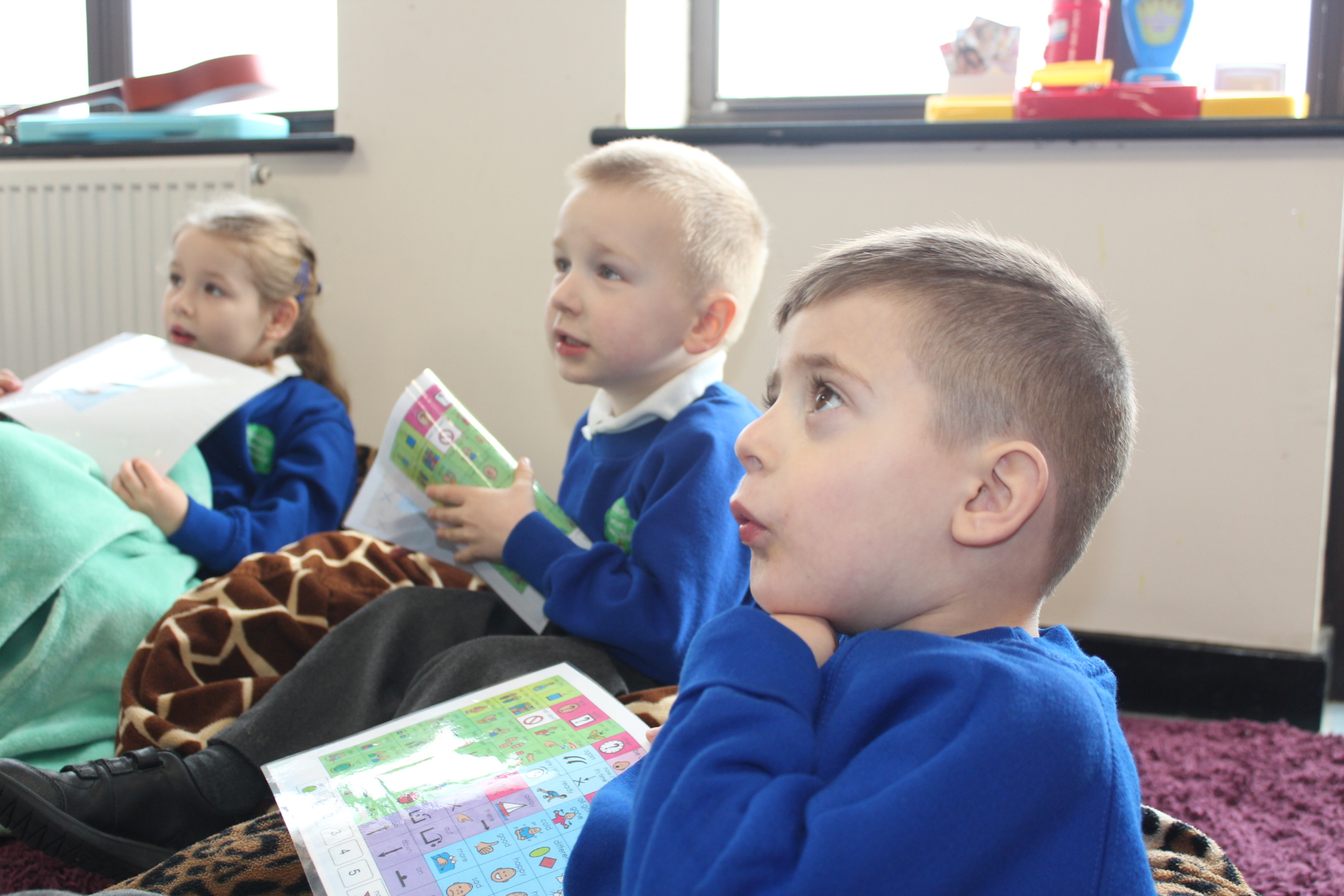 Aspiration
We want all children to aspire to reach their full potential and understand the value of developing healthy relationships. Children know our Highwoods High- Five values of respect, responsibility, honesty, kindness and positivity. They are encouraged to take responsibility for their learning and take pride in the work they produce and the attitudes to learning that they demonstrate. They have opportunities to take on responsibilities in roles such as Reading and Maths Ambassadors, Prefects, Eco and School Council. Celebrating other children's achievements is also important to our school. Children who have been learning an instrument perform for their peers and achievement assemblies recognise those who have excelled in their work or have demonstrated our Highwoods High- Five. We pride ourselves on being a talking school where our children are confident to reflect on situations and speak out when they need to, keeping themselves and others safe.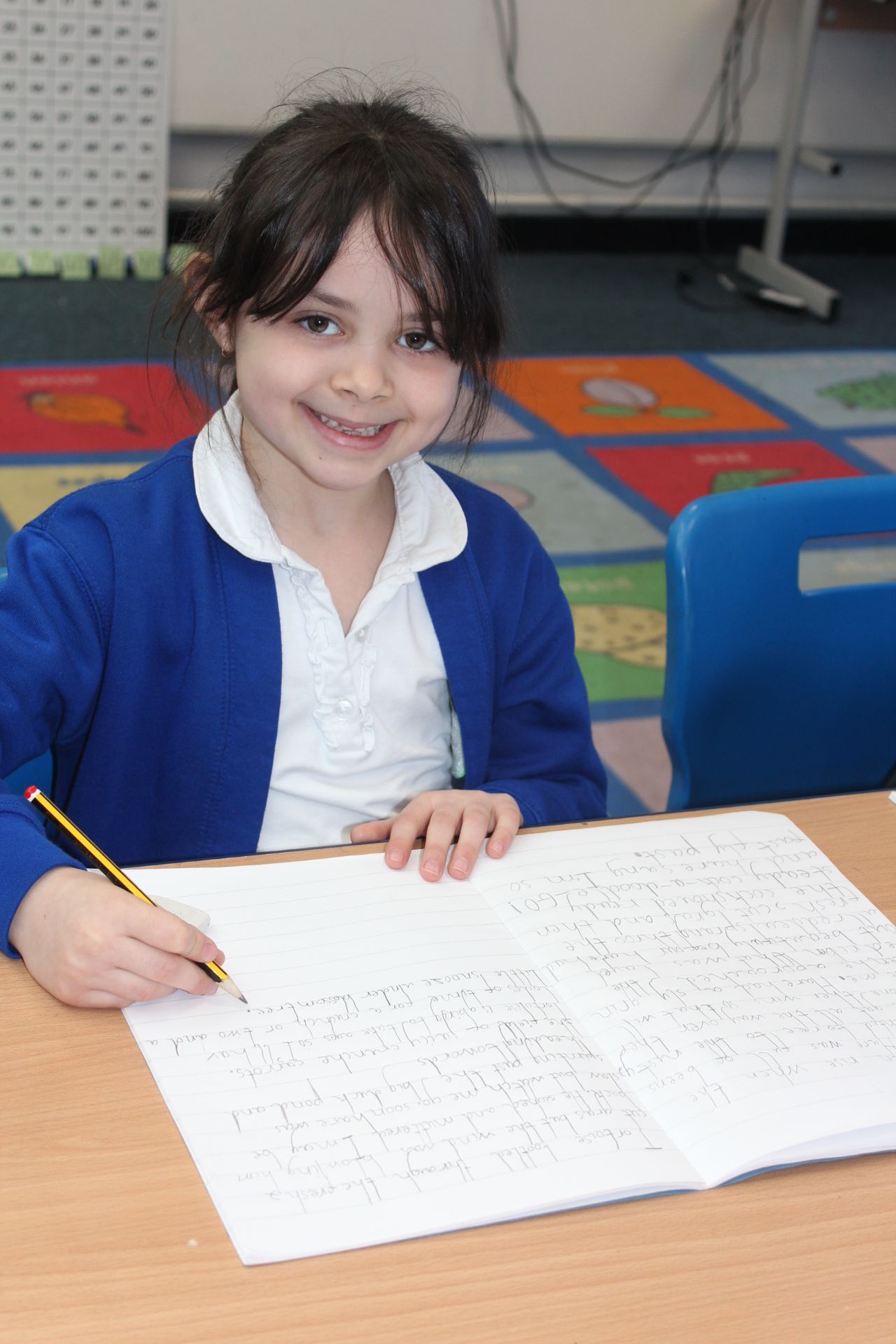 Inspiration
Our school aim is to inspire children to be the best they can be. They are encouraged to be curious learners who want to know more and our children benefit from enrichment days, subject immersion days and trips throughout their time at Highwoods. They develop a sense of awe and wonder through our Forest Schools programme and themes which explore the beauty and diversity of our planet. Through our curriculum, children are introduced to inspirational individuals in subjects such as art and science, while links with our wider community are used to expose our children to a range of visitors, such as authors, artists and musicians, and include a partnership with Essex University.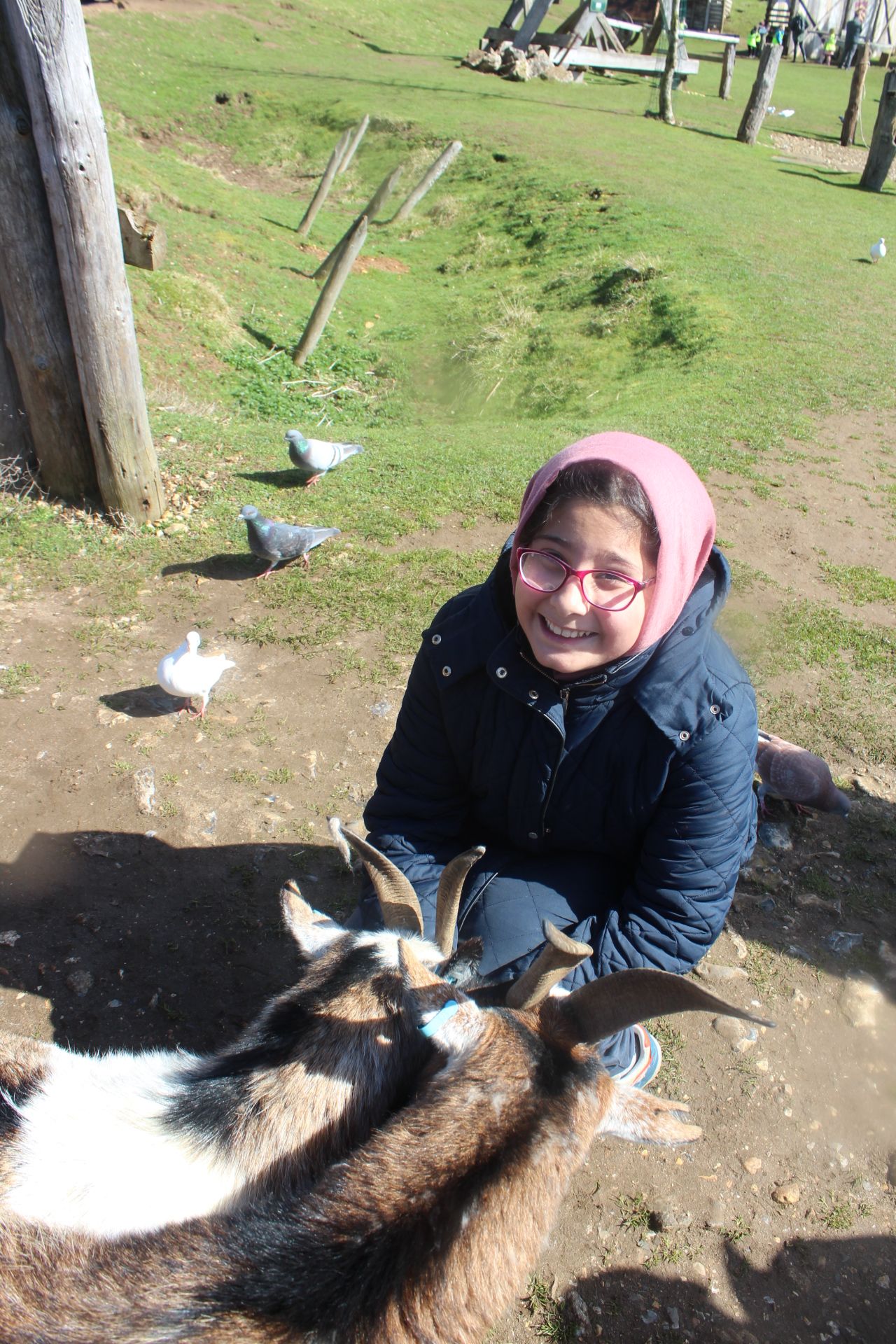 No photo albums have been added to this gallery yet.