English as an Additional Language(EAL)
The 'Translate' icon at the top right of this website allows the wording to be changed to any language.
We are so proud of our school community. One of the unique and fantastic aspects of our school is that we have over 30 languages spoken at Highwoods- this provides all of our pupils and staff with a great sense of pride and allows us to fully embrace different cultures and religions. Our children and community respect and appreciate that we are all unique, yet we can always find similarities in the values we hold- kindness, respect, honesty, responsibility and positivity (our Highwoods High 5) underpin this.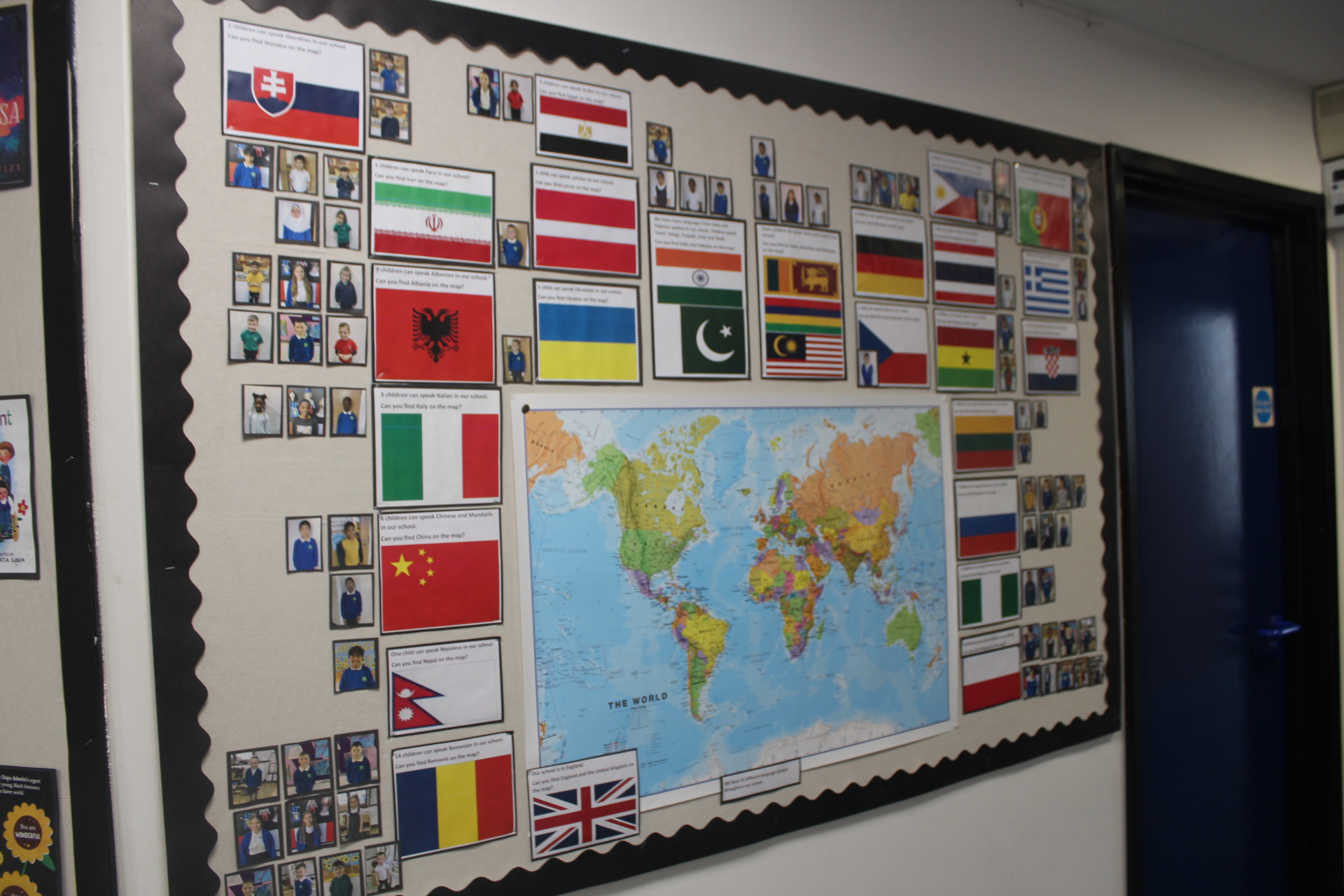 This year pupils from our school have been presenting assemblies on their culture and heritage. We have had presentations on the following:
Ghana
India
Poland
Ukraine
Islam
Christianity
Hinduism
Ramadan and Eid
Italy
Nigeria
Latvia
Czech Republic
Judaism
We have a range of reading books in classes and libraries that reflect our school community-we have invested time to make sure we have high quality literature that supports all children in knowing more and remembering more of other cultures and religions.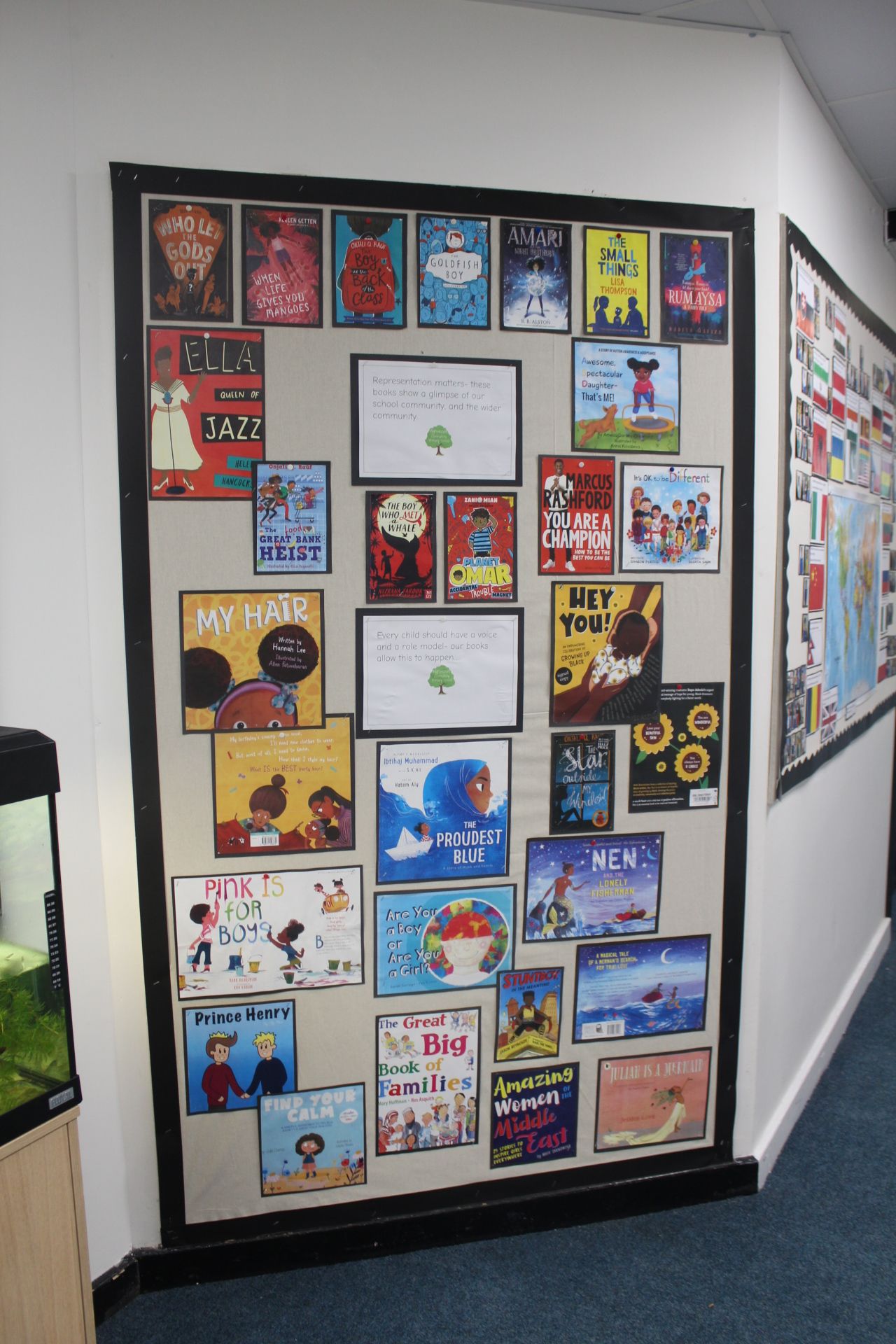 We also have books in our libraries that are available in lots of different languages: