House Teams and House Events
At HCPS children are put into House groups from when they enter Foundation Stage.
Throughout the year, we have many house events where our houses come together from all ages.
We have 2 house captains from Year 6 for each house. Our house teams are named after trees found at Highwoods Country Park: Ash, Fir, Chestnut and Oak.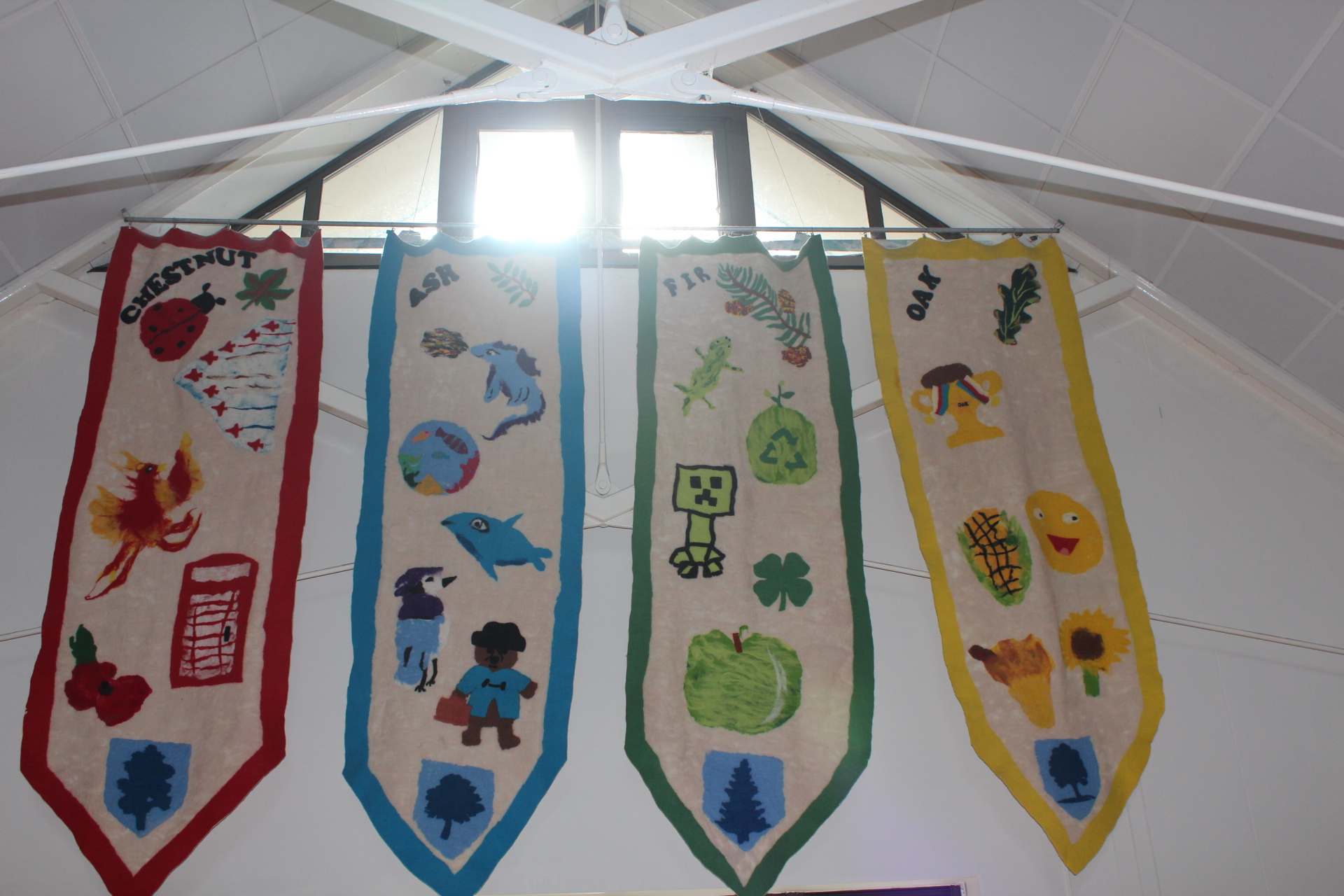 Healthy competition is important- winning and losing are all part of life. We encourage our pupils to be competitive, but also understand the value of trying your best and being respectful to others- both in defeat and victory.
Our sports days promote these values too- a lovely balance of competitive races, with pupils striving for their very best efforts. Individual and team races promote a desire to succeed. Inter house competitions allow pupils to compete in teams against each other- this includes football and Basketball.
In Year 5 and 6, all children compete for individual honours, but also for the house cup- with all points awarded by children going to a grand total!