Mental Health and Wellbeing
At Highwoods, we support and promote positive mental health and wellbeing. This includes all pupils, staff and parents.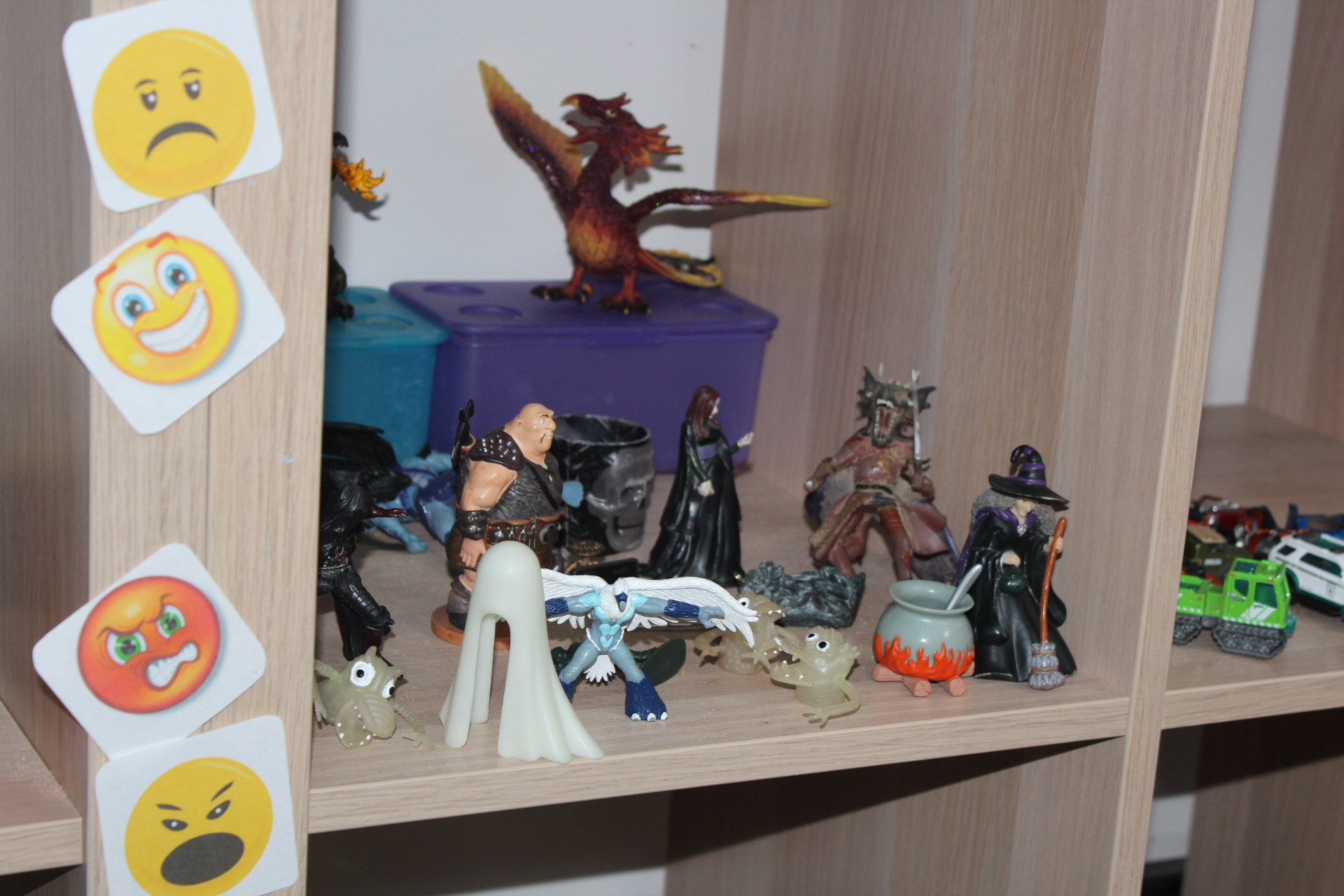 Our Mental Health Champion is Ms Bradley, who is a qualified mental health ambassador. Ms Bradley works closely with Mrs Costanzo (SENCO) to oversee a wide range of support for our community. This includes:
Qualified Thrive practitioners who support pupils with improving their self- esteem and confidence.
Access to qualified 1:1 counsellors through Child First (registered charity) who can support pupils and families with trauma, anxiety and emotional wellbeing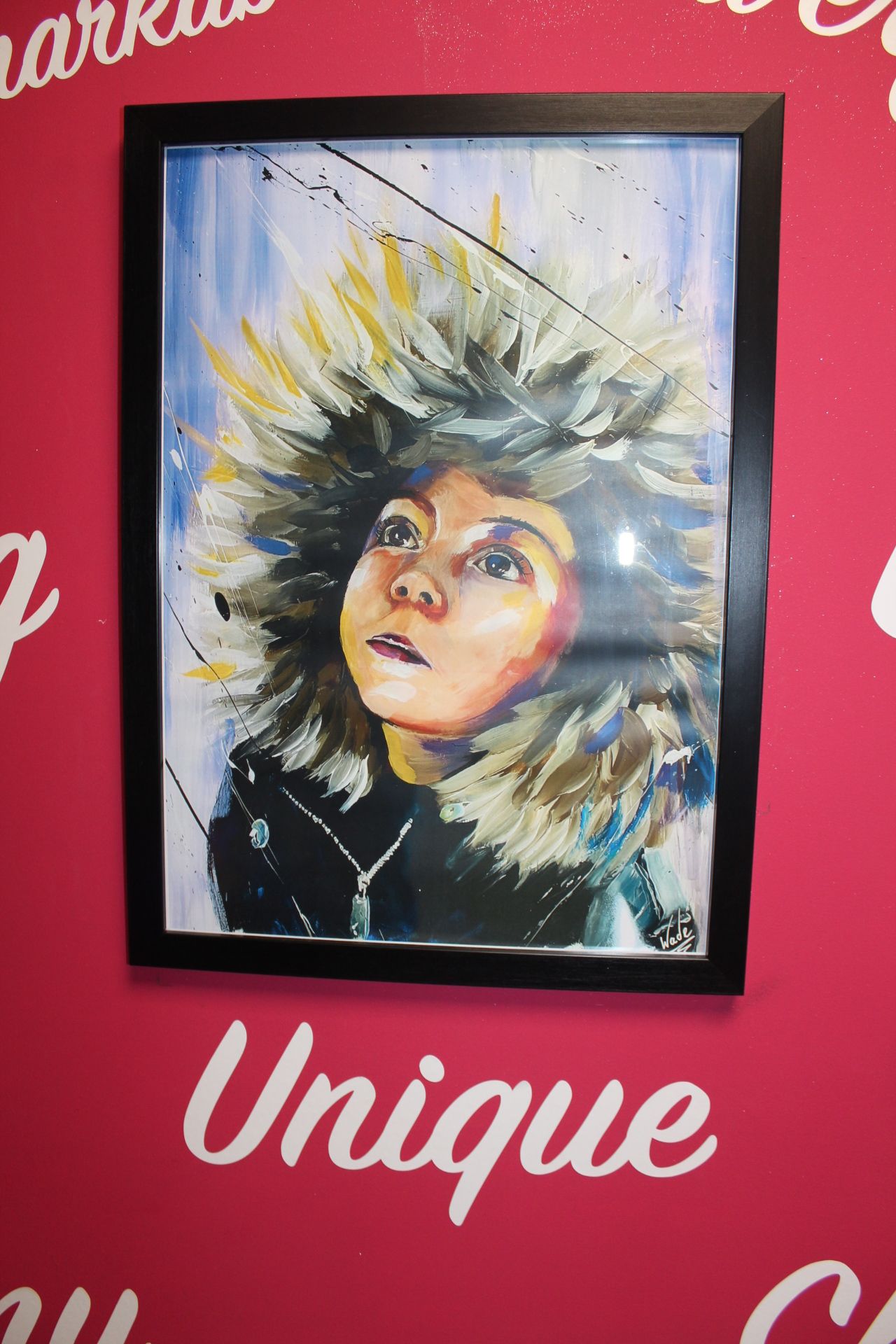 The school funds access for two fully qualified play therapists who support pupils with significant emotional and wellbeing needs
Access for all pupils to our Forest School provision-this includes a minimum of 6 weeks each year of outdoor learning
Additional Forest school provision for pupils to enhance their self-esteem, social and emotional development and self-regulation.
A mental health and wellbeing policy which supports the whole community
A well-being charter, overseen by our Governing Body, which supports staff wellbeing and workload
A nominated Governor who reviews staff wellbeing, including a staff survey every year
Two purpose built rooms which support nurture and therapeutic clubs-this includes lunchtime clubs which support positive self-esteem and making friendships, as well as a quiet space to reflect and talk through feelings
Clear representation of our school community through our reading books and learning environment.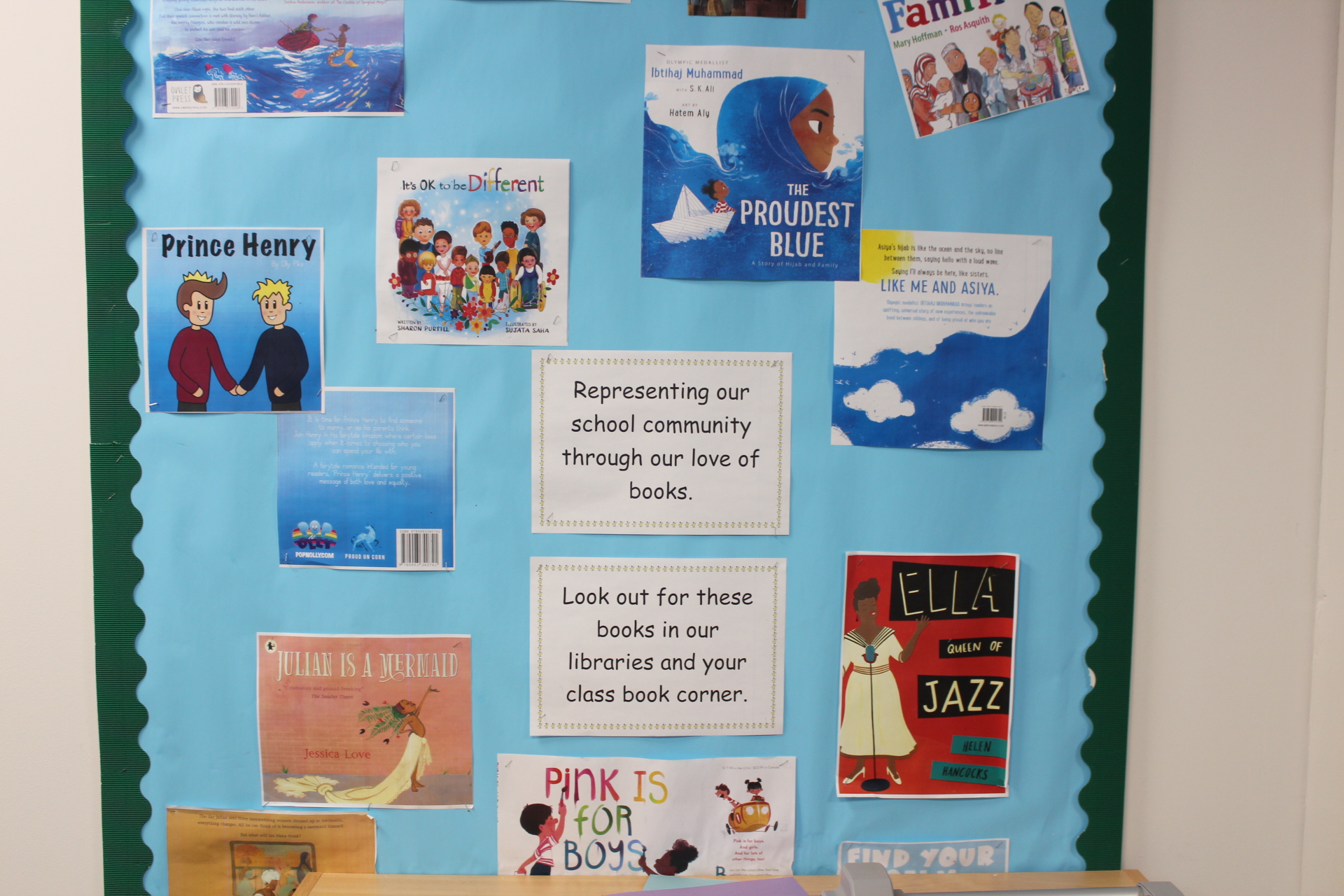 Access to Amanda Rowe- a specialist in supporting families outside of school hours with any challenges that come in family life
A fantastic curriculum which teaches children about how to stay safe, and look after their mental health. Examples include 'Crucial Crew', a charity that works with year 6 pupils to support their transition to secondary school, and 'messy church', a local church who work with Year 1 and 2 to develop emotional wellbeing.
Robust and clear policies for our parent community that reflect high expectations of conduct to staff and school
Robust and clear policies for staff that reflect high levels of professionalism and integrity