Religious Education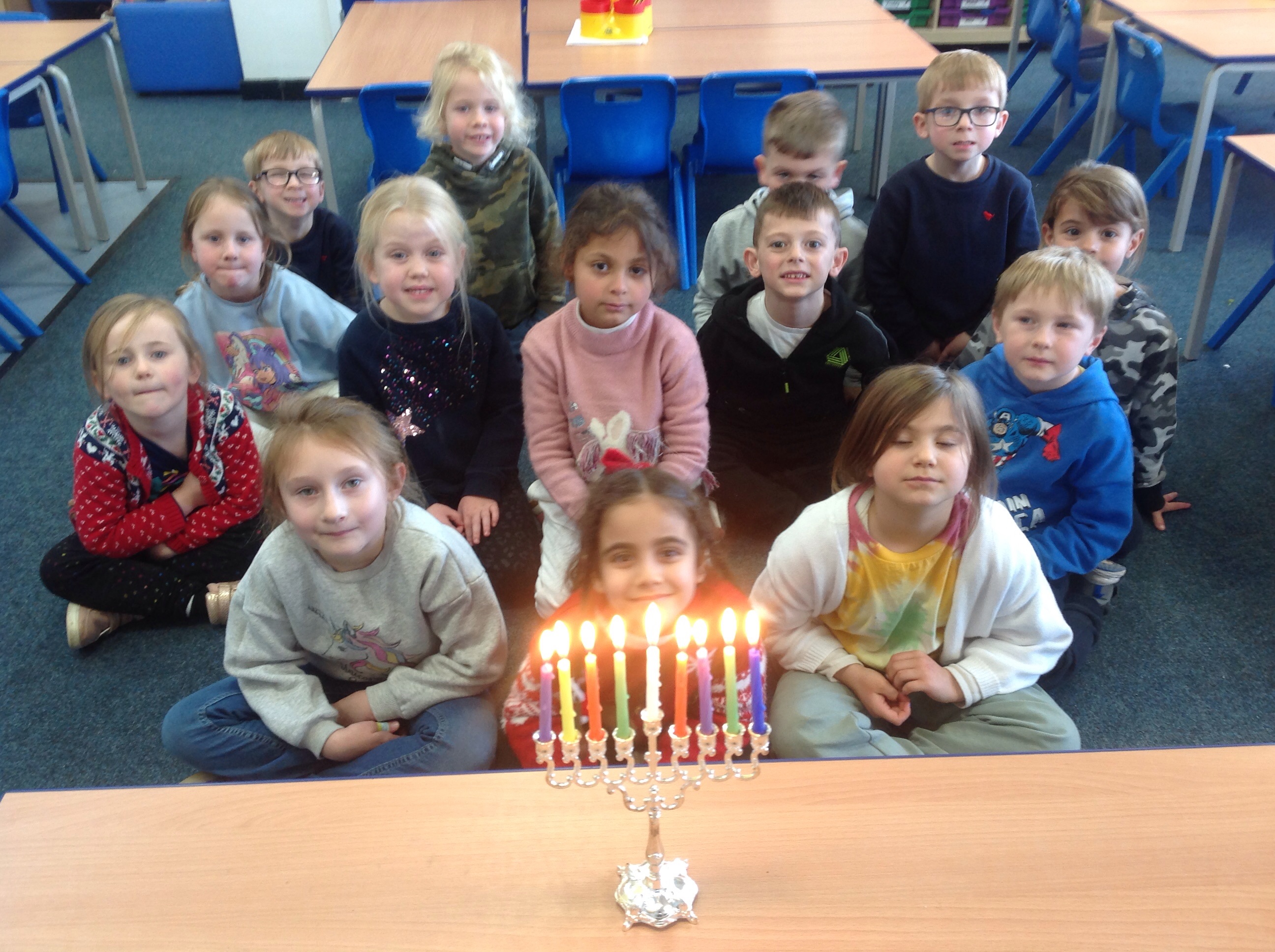 At Highwoods, the children are encouraged to learn about different religions, cultures, and spiritual beliefs. This is achieved through assemblies, inviting in guests and a diverse and sensitive curriculum. The children learn about different religions from each other, and they are invited to share and discuss their beliefs with their peers.
We have connections to the local church, St Luke's (Highwoods), and Messy Church. Each year group has the opportunity to have workshops run by Messy Church, where leaders teach about a particular area of Christianity.
Since October 2022, we have been following the Essex Agreed Syllabus 2022, ESSEX SACRE (A Religious Education for the Future). The curriculum is an enquiry-based scheme of work, which encourages the children to ask questions and discuss topics.
There are 3 strands to the curriculum:
Theology: Thinking through believing
Philosophy: Thinking through thinking
Human / Social Sciences: Thinking through living