English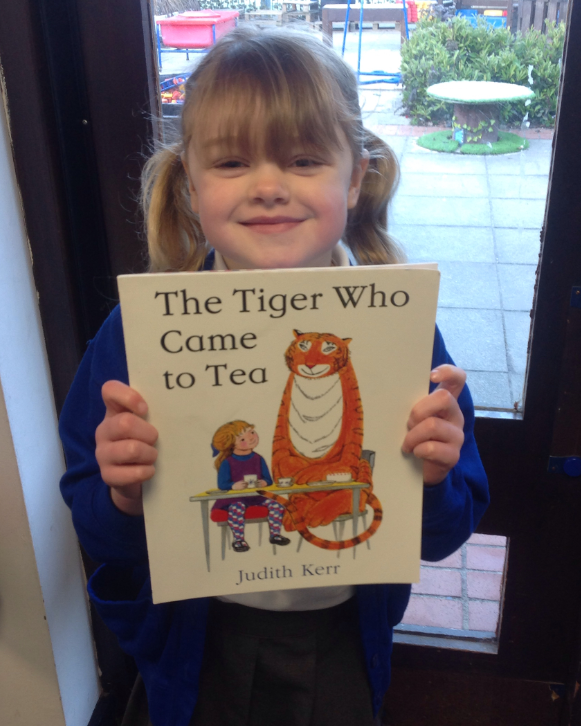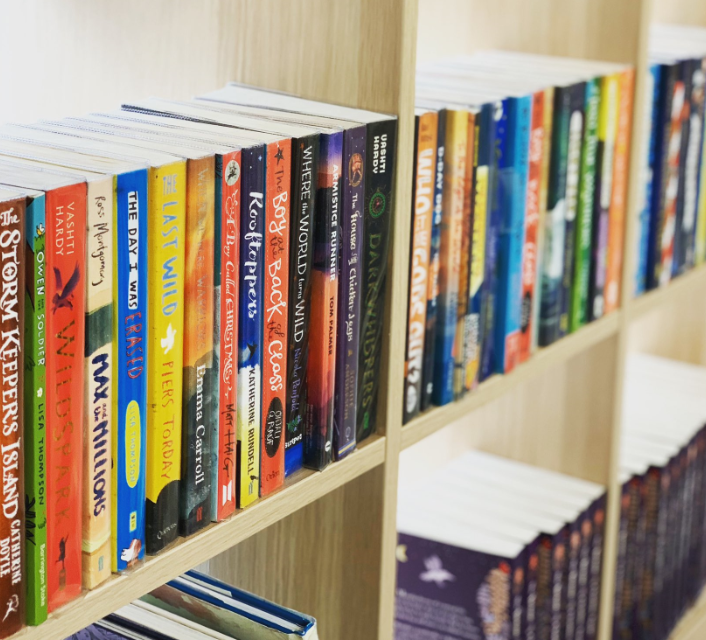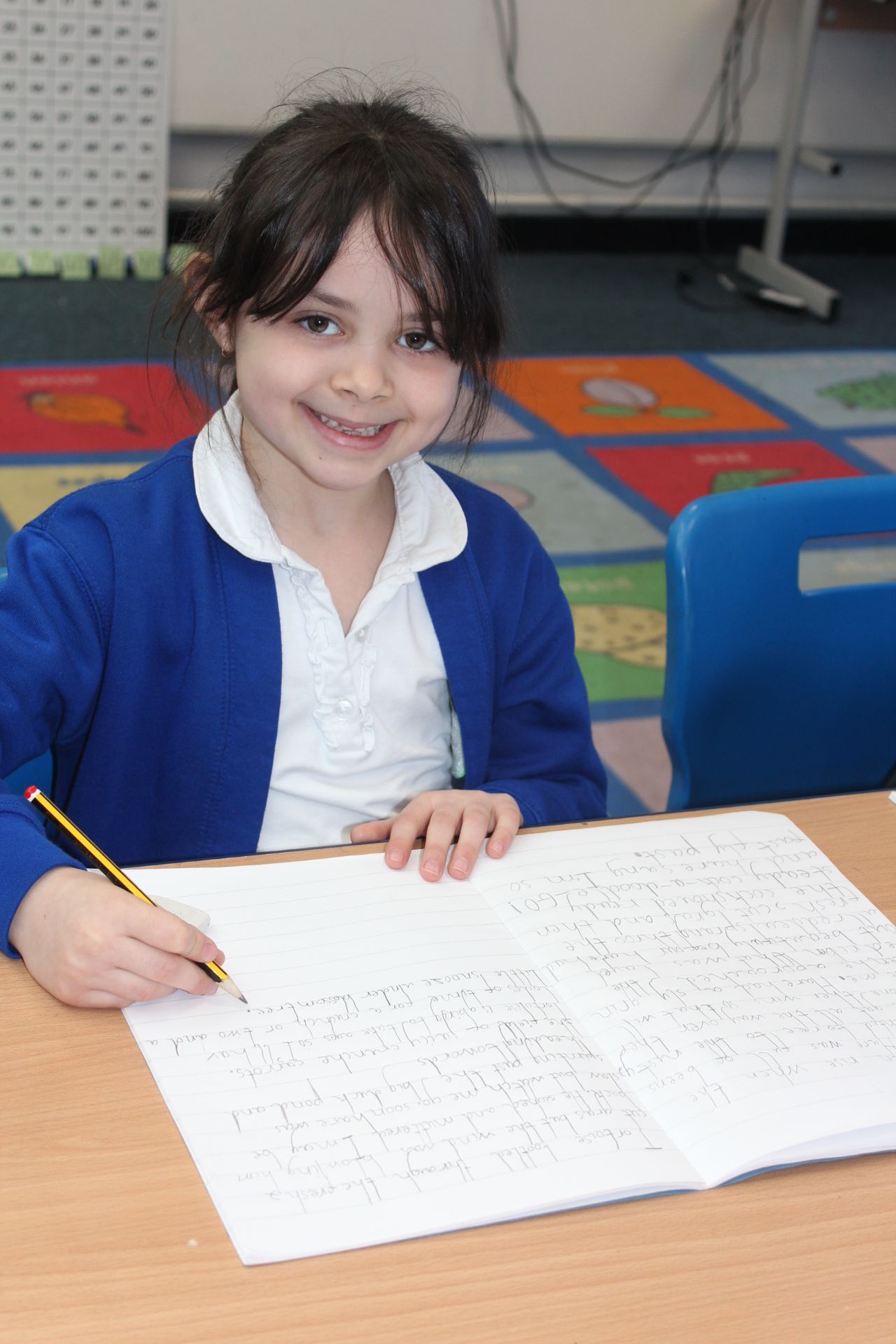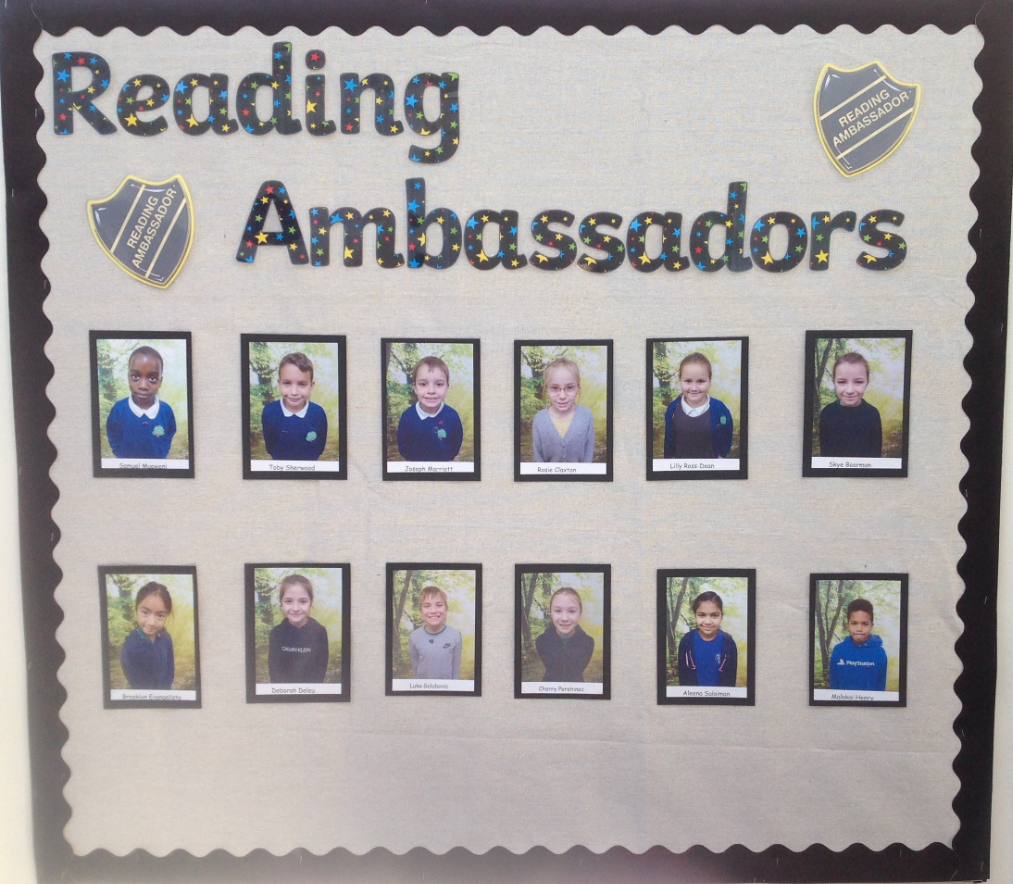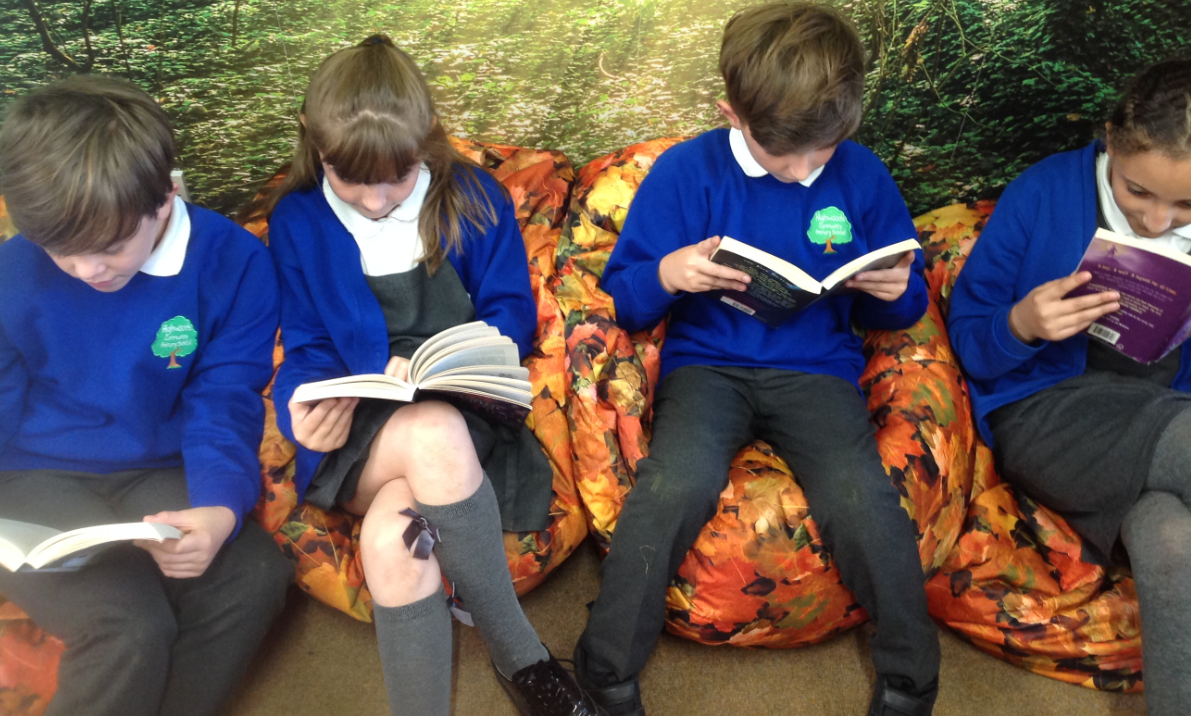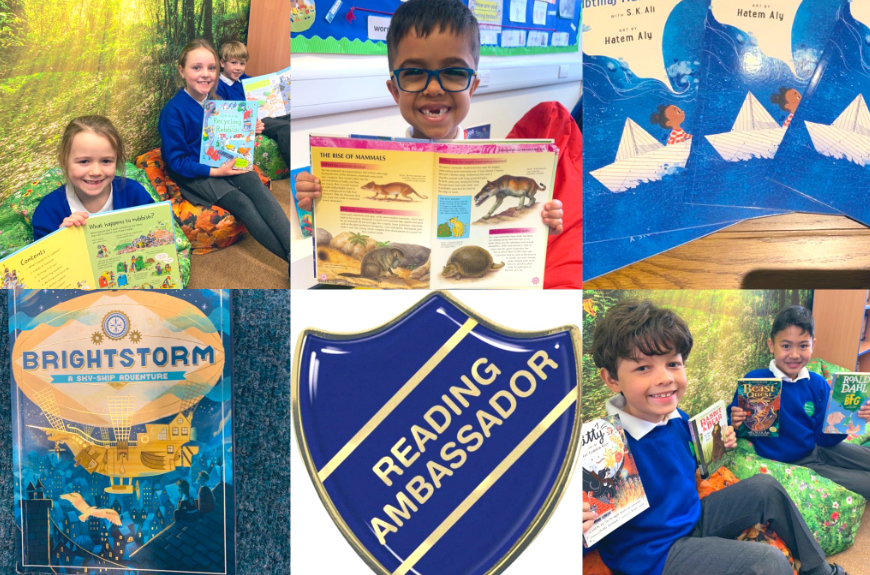 Parent Booklets
Click on the relevant links below for guidance on how to support your child at home with the four key areas of English – Reading, Writing, Spelling and Grammar.
Year 1 Year 2 Year 3 Year 4 Year 5 Year 6
Representation
Representation matters. The books that we have in school show a glimpse of our school community. Every child should have a voice and a role model - our books allow this to happen.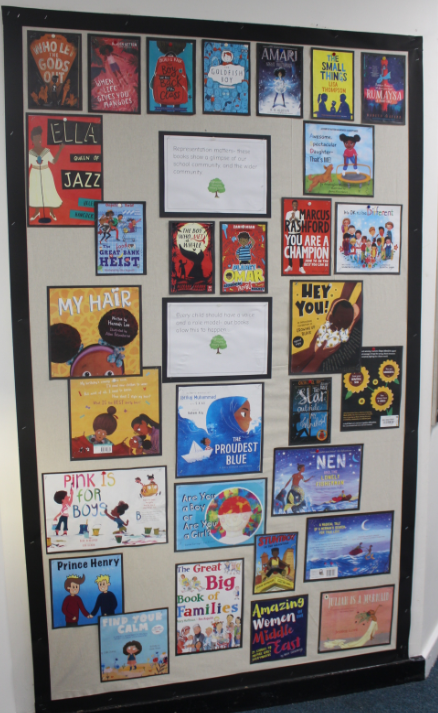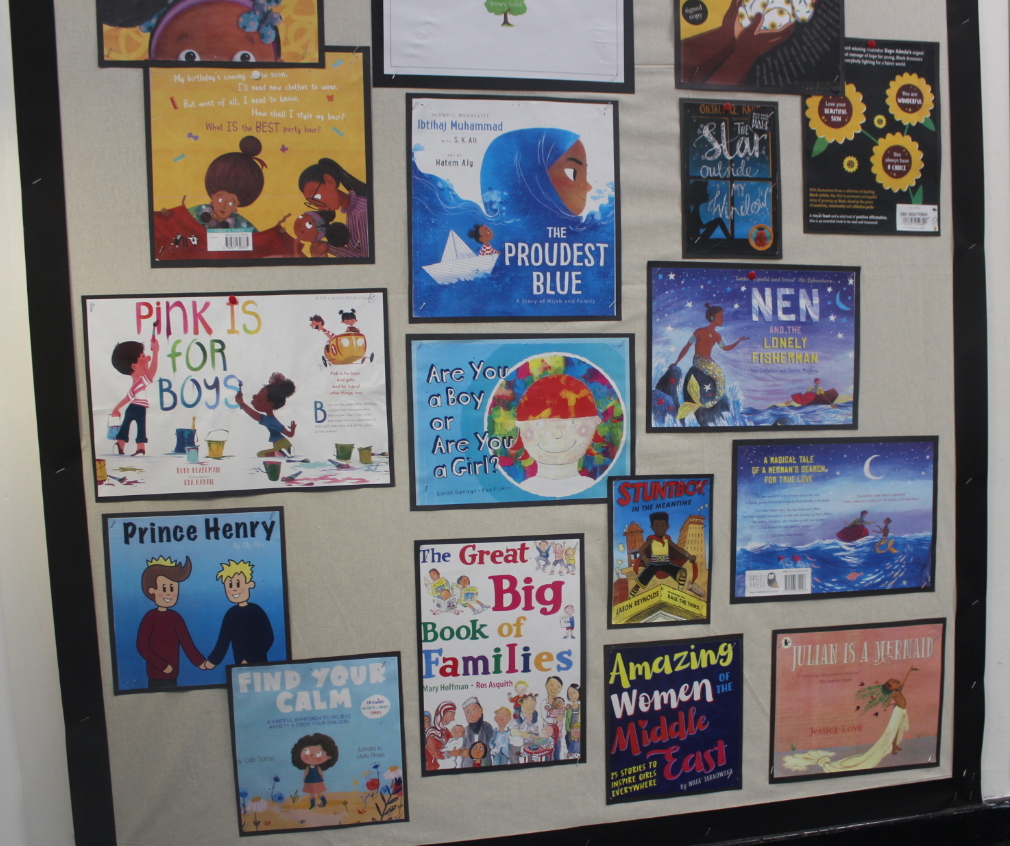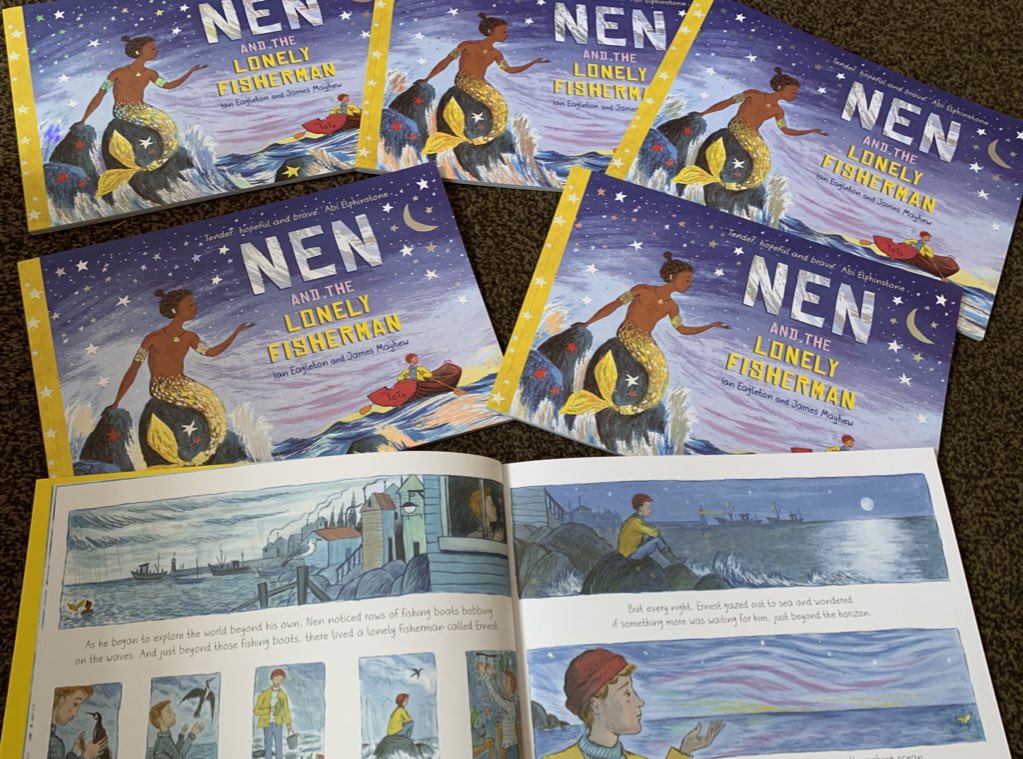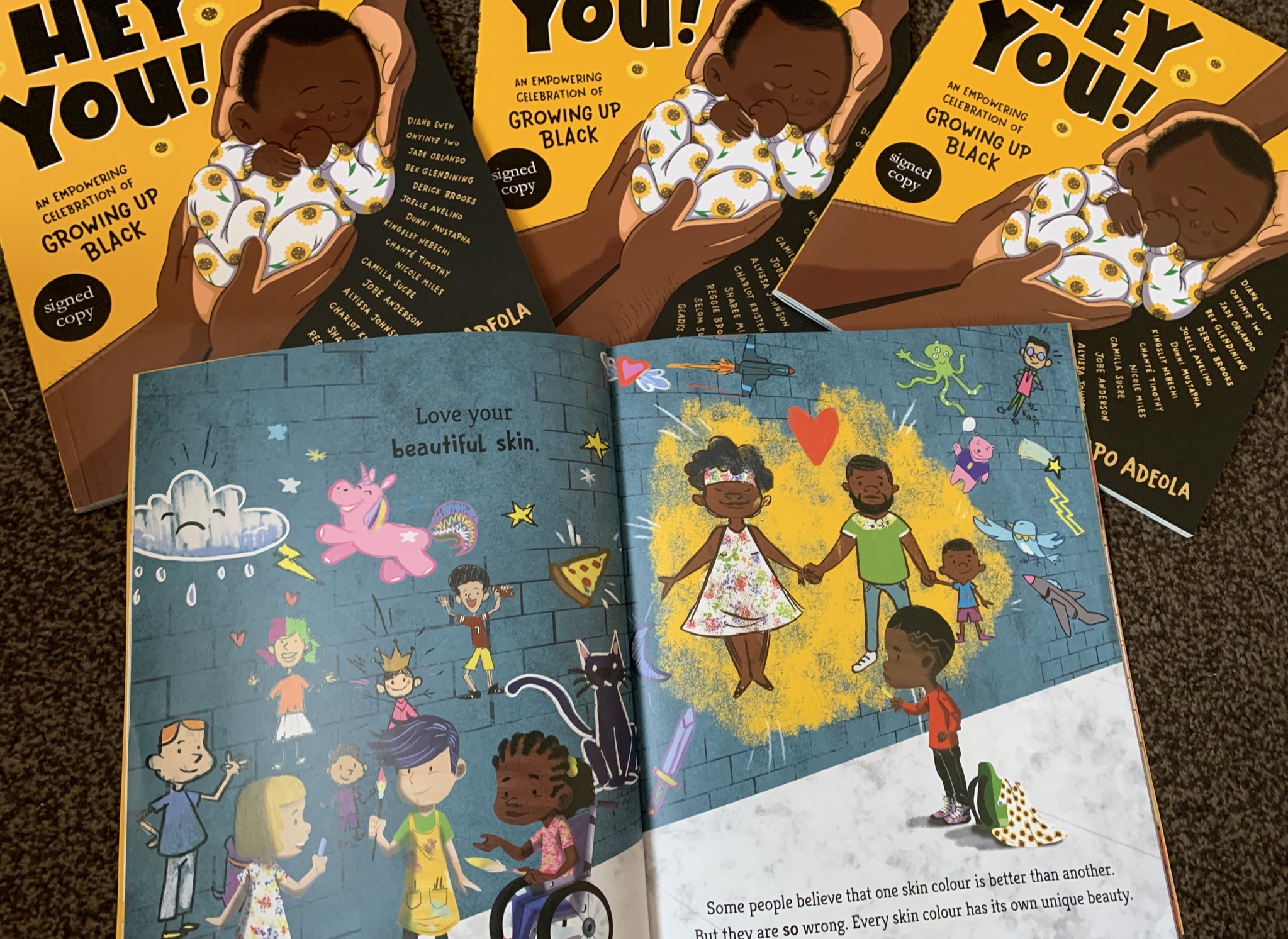 Highwoods Reading Spine
At Highwoods, we believe that a child's literacy development is dependent on the interconnection between reading and writing. Research has found that when children read extensively, they become better writers. In addition, reading a variety of genres helps children learn text structures and language that they can then transfer to their own writing. At Highwoods, we are very proud of our engaging, rigorous and challenging 'Reading Spines' which detail the books the children will be reading, studying and basing their writing tasks on term by term.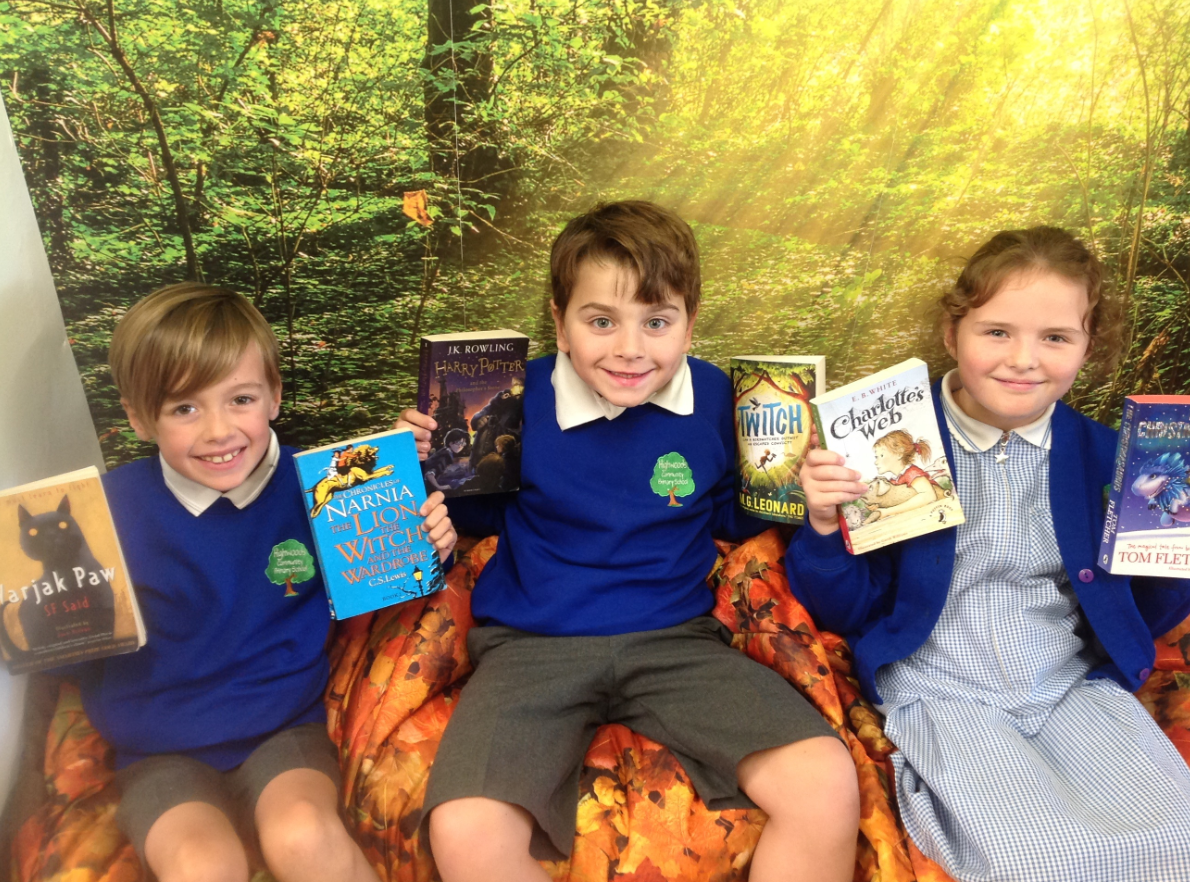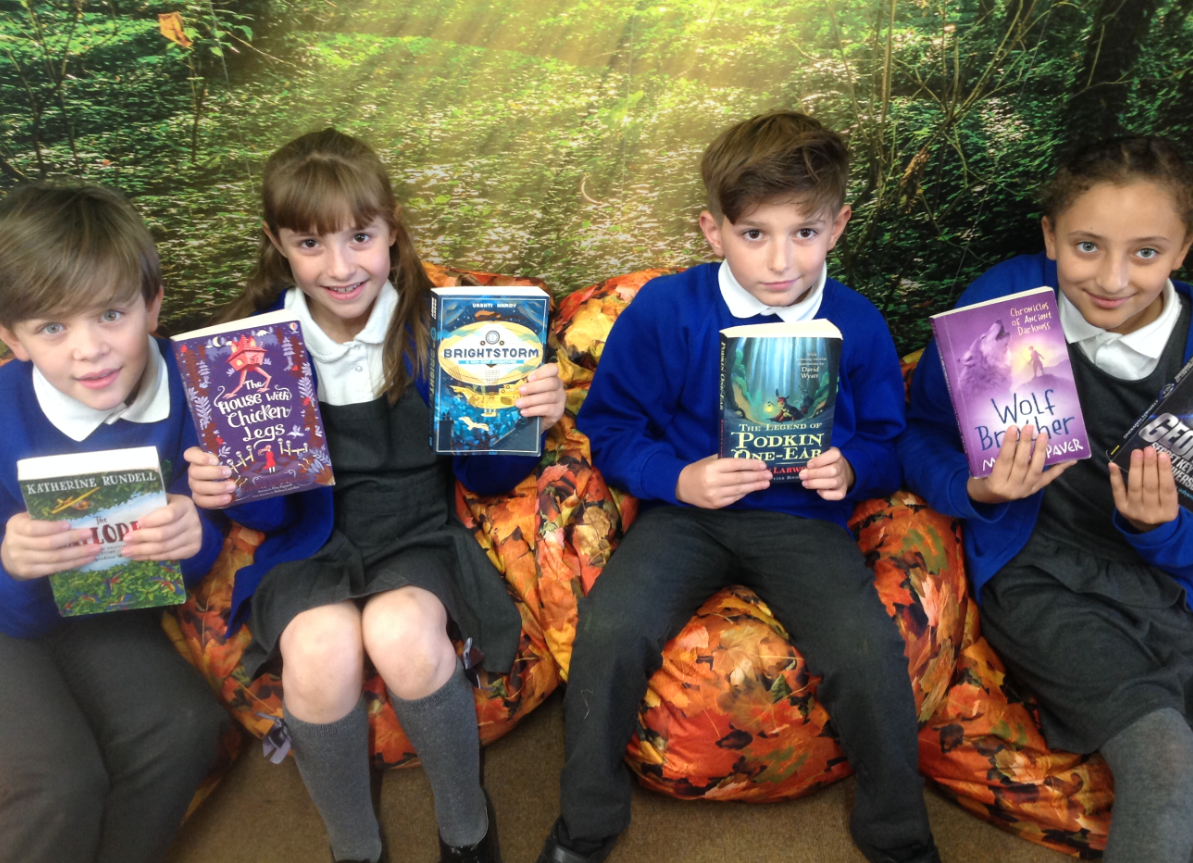 Reading Recommendations
At Highwoods, we are very passionate about reading and are always keen to share our reading recommendations and to support our children in accessing and enjoying great books. Please click the links below to view our termly 'Reading Recommendations' newsletters.
Many excellent book recommendations can also be found on The School Reading List website – where suggested books are grouped into: books for children aged 4-7, aged 8-12, aged 12+, as well as new releases, books of the month and topic books.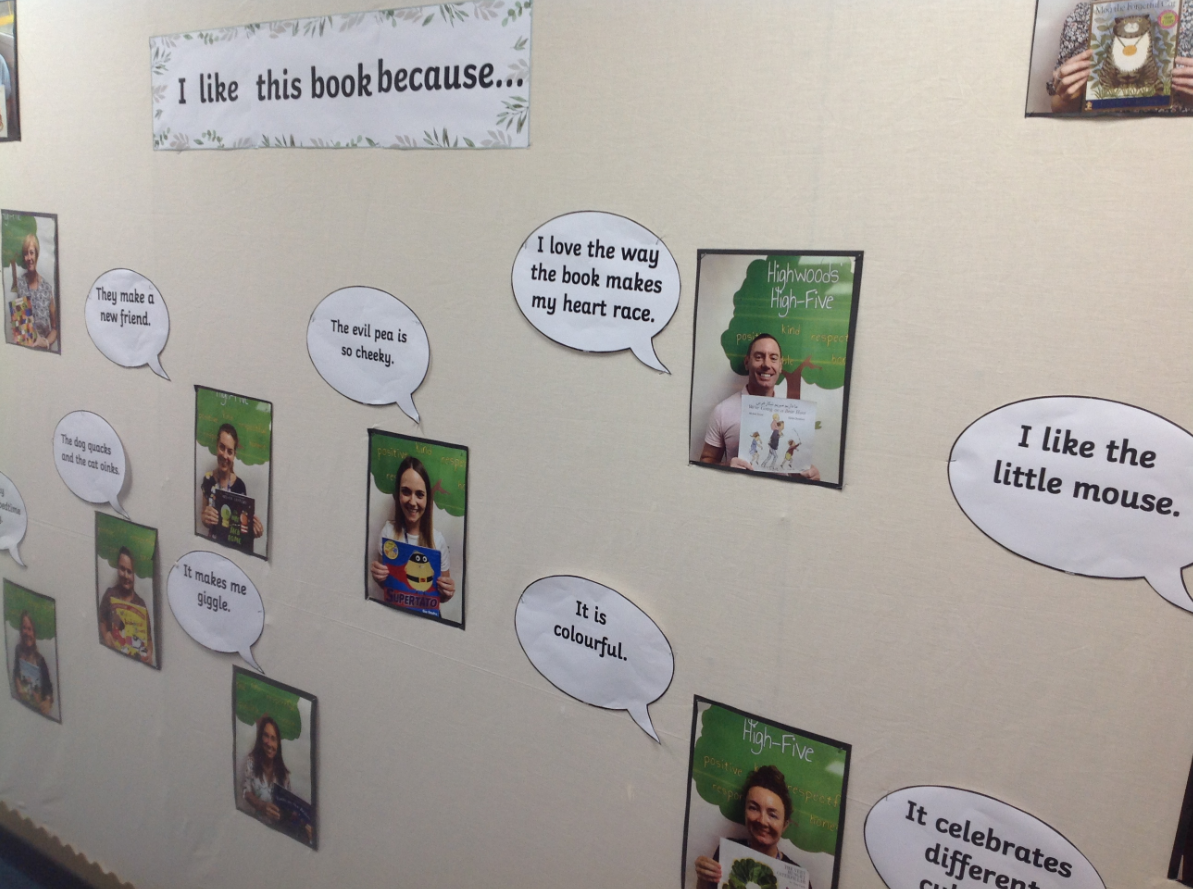 Reading Comprehension
At Highwoods, we teach six strands of reading comprehension using the acronym 'VIPERS'. This stands for: Vocabulary, Inference, Prediction, Explanation, Retrieval and Sequencing/Summarising. Each of these strands are taught in daily reading sessions and should also be practised at home when your child is reading to you. Click the links below to see the question stems that you can use with your child:
Libraries
We have two stunning libraries at Highwoods. Reading for pleasure and a love of books is at the centre of what we do best.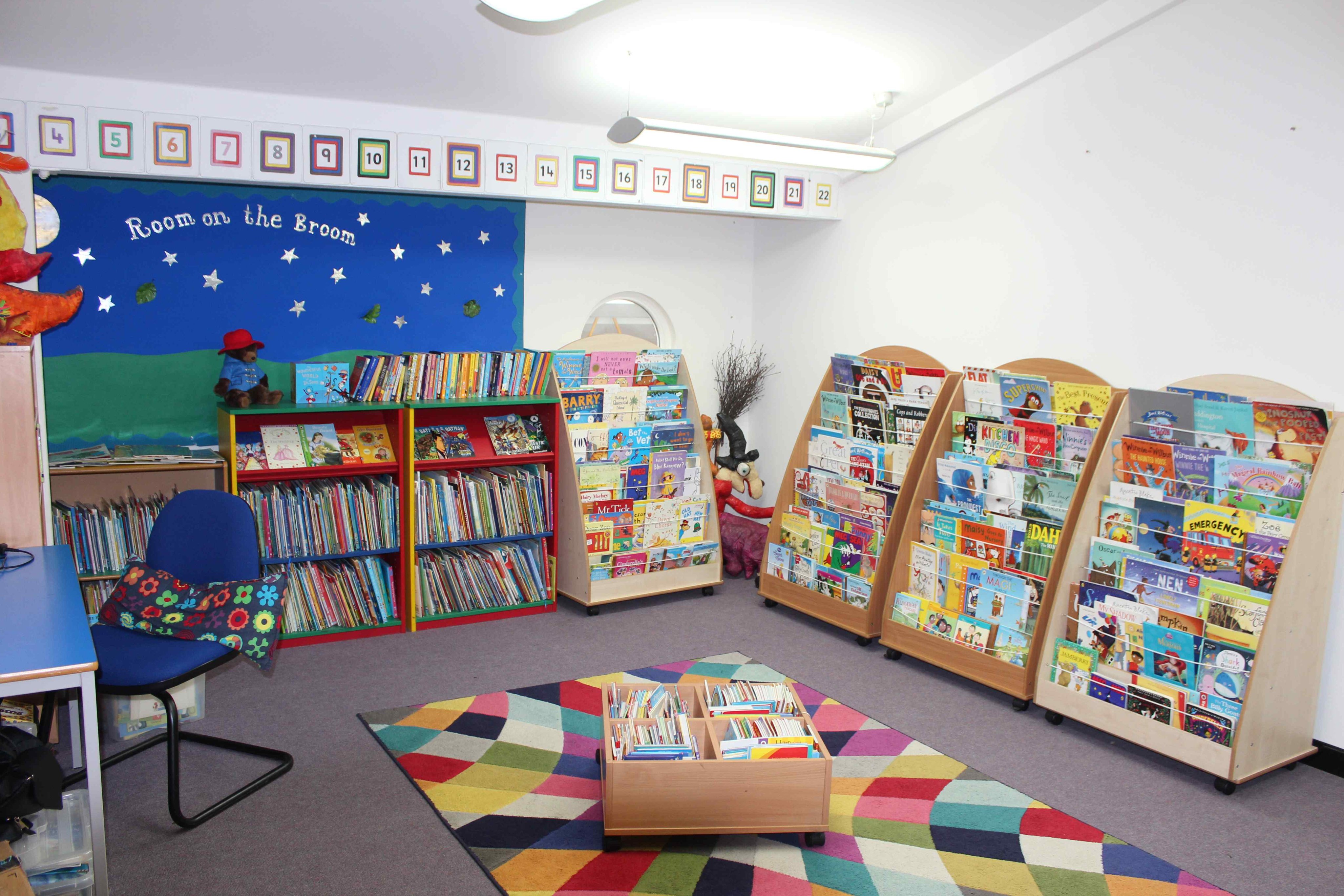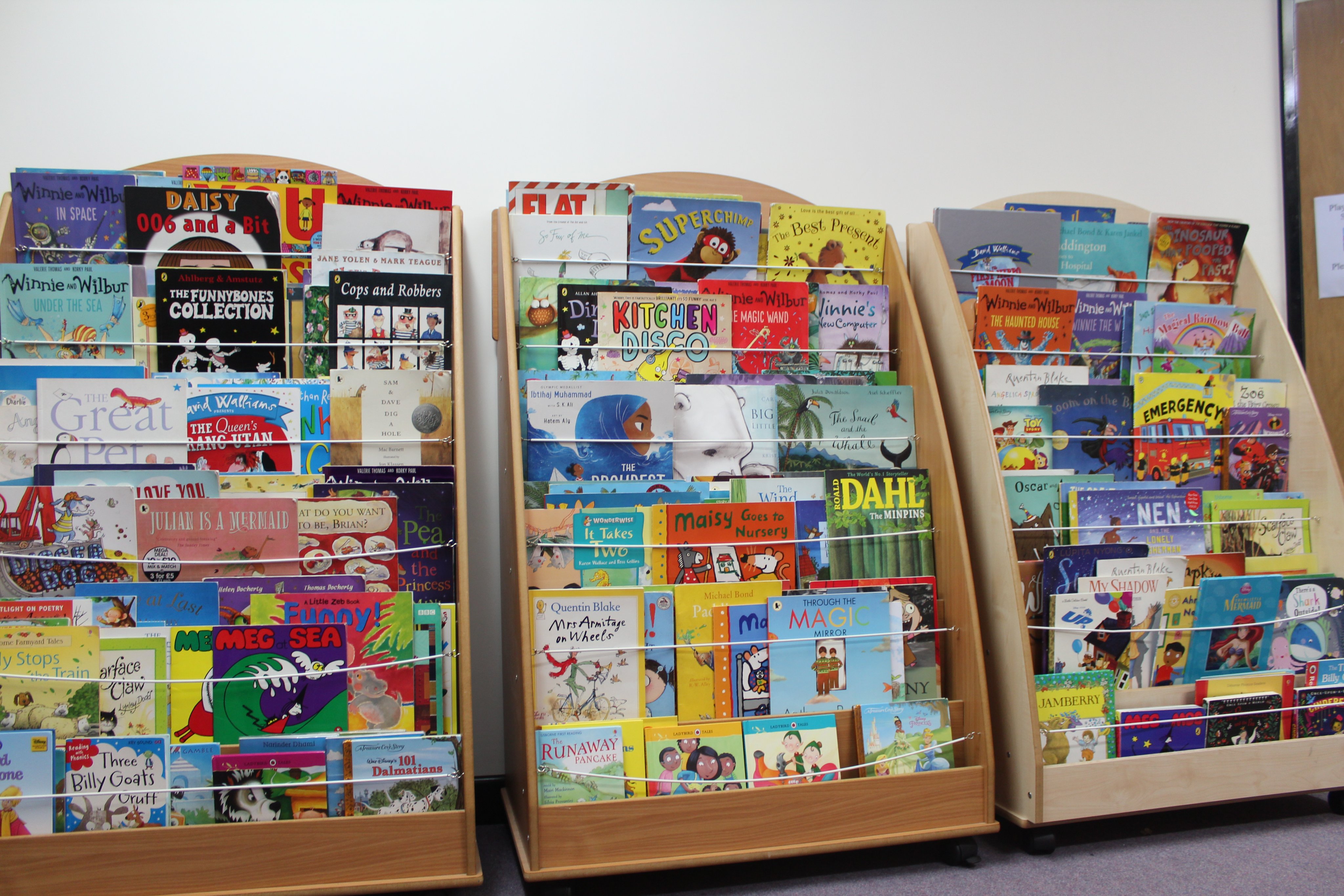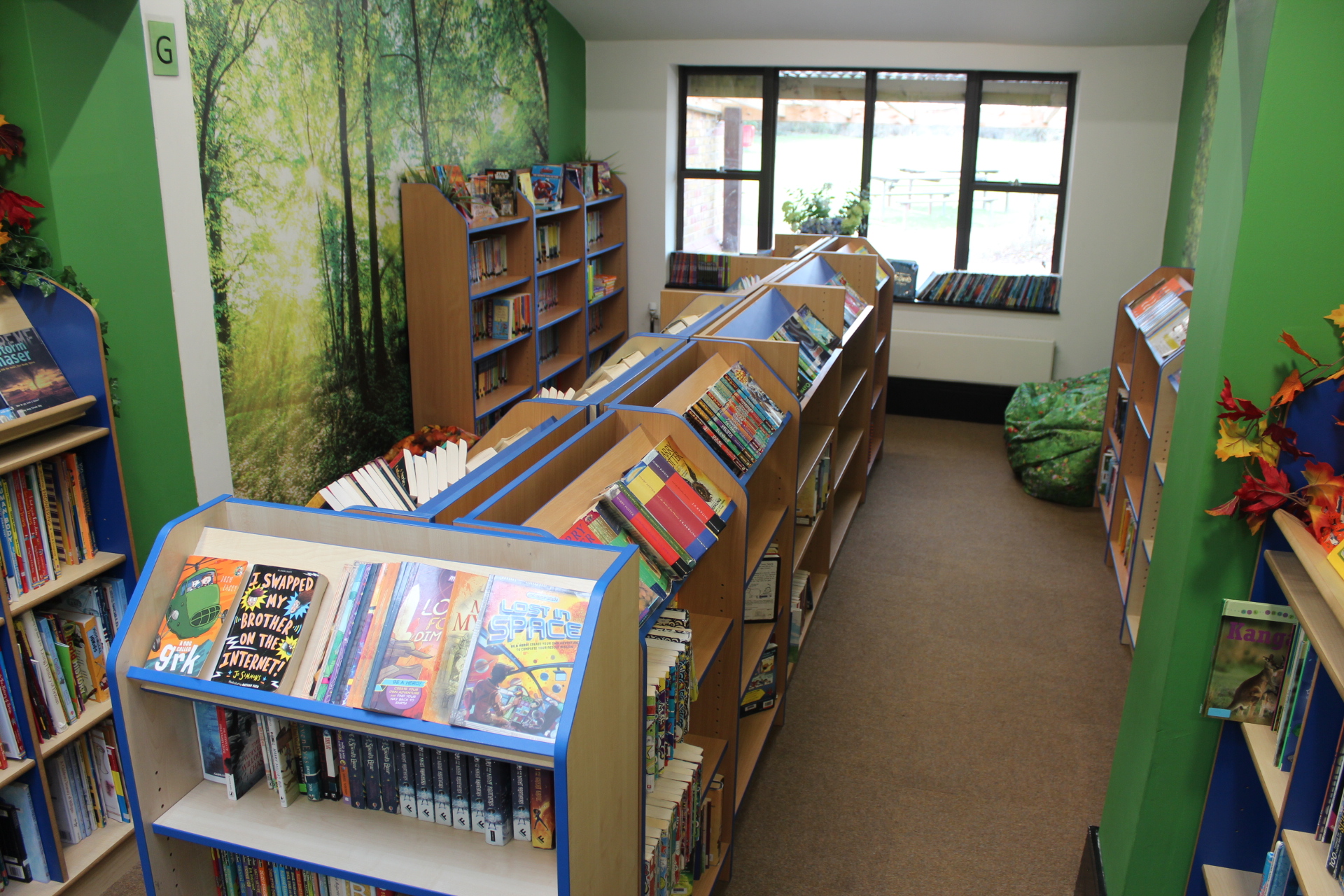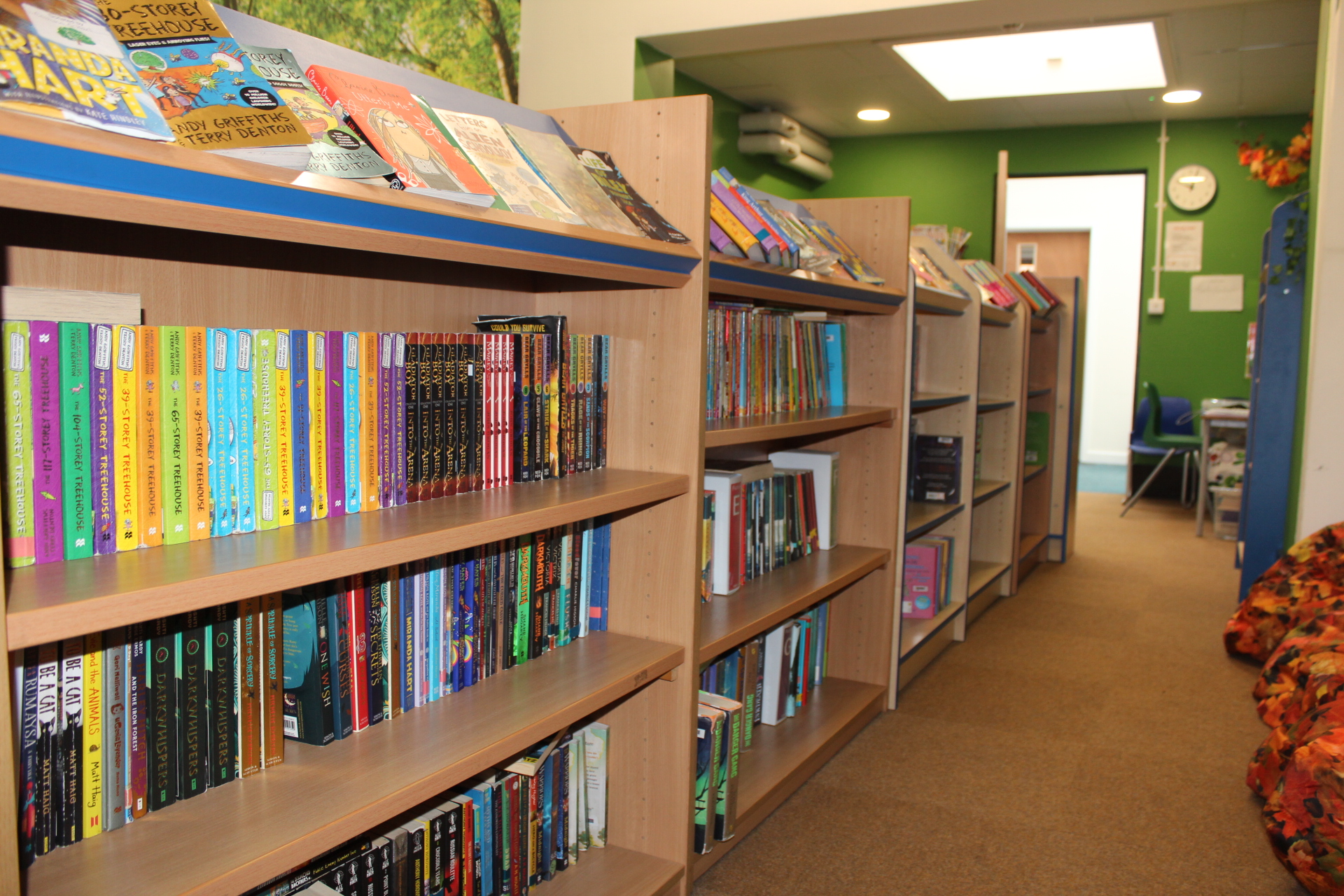 We even run an outdoor library in the summer for our school community to enjoy!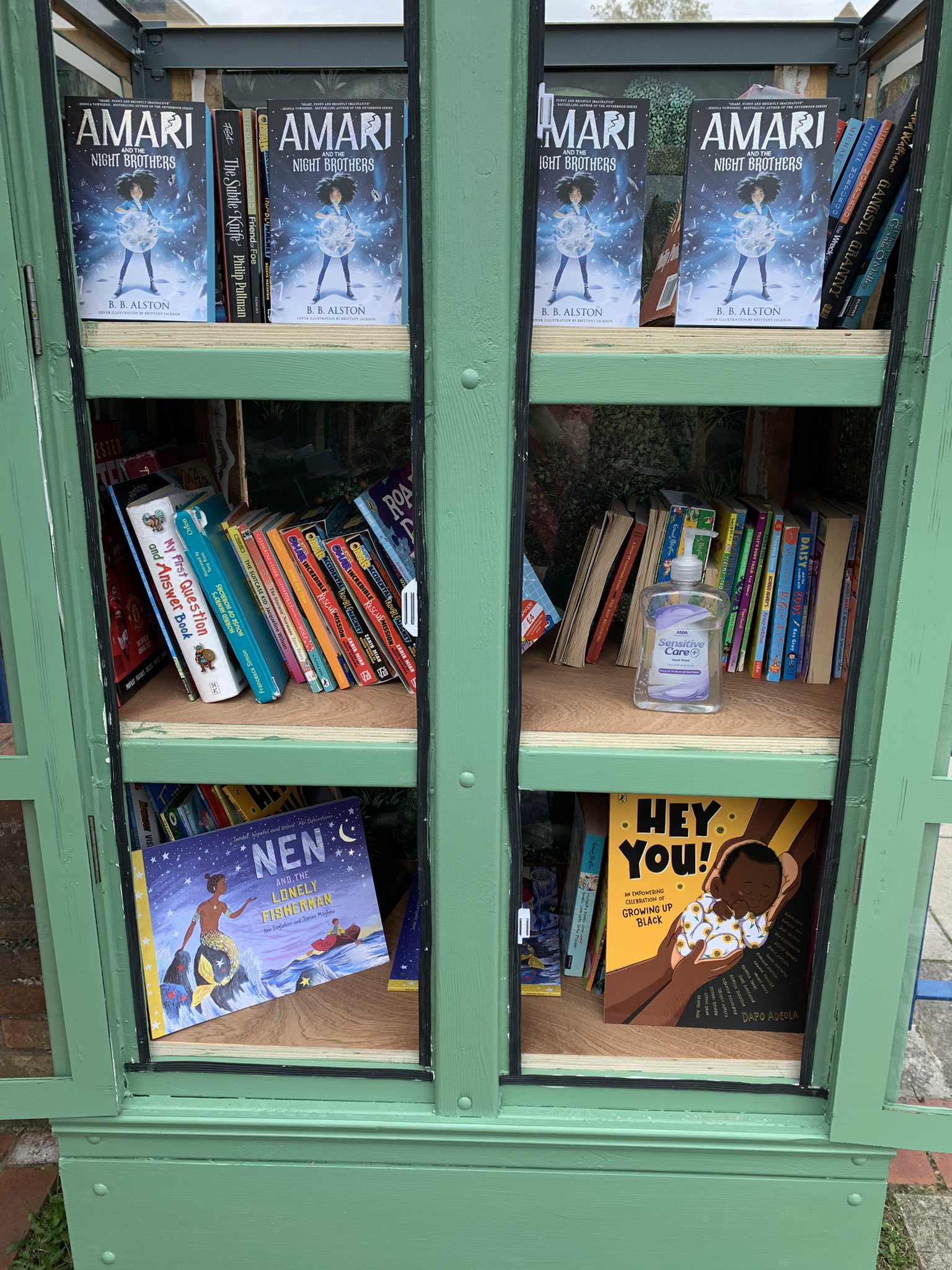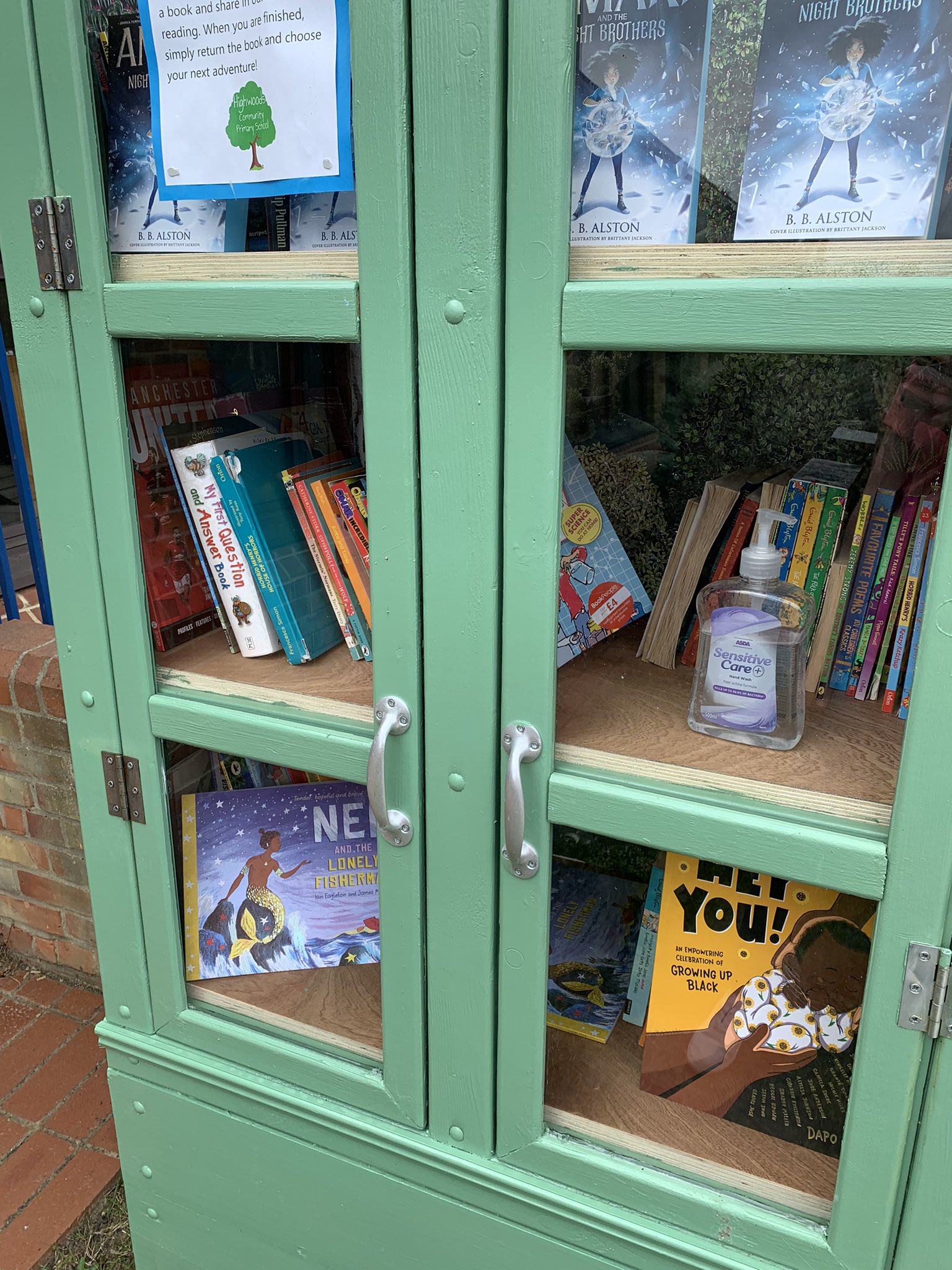 Spelling
Highwoods Spelling Programme – here you will find all of the spelling rules (taken from the National Curriculum) that your child will be taught at Highwoods – year by year, term by term. Spelling is taught on a daily basis at school, and is set on a weekly basis for homework on https://spellingframe.co.uk/
In addition to the spelling rules set out above, children must also learn 'common exception words' (KS1) and 'word list words' (KS2). These are taken directly from the National Curriculum – see Spelling Appendix here.
Grammar

Please click on the relevant links below to view the 'grammar terminology' sheets for each year group. Here, you will find definitions and examples of grammar terminology words that your child uses and hears when talking about their reading and writing. Please use this glossary of terms to support learning at home when reading and writing, and encourage your child to identify the different types of words and punctuation that they see. These are taken from the year group expectations set out in the National Curriculum.
In KS2, grammar homework is set on a weekly basis on https://www.spag.com/
Vocabulary
At Highwoods, we strongly believe that a robust vocabulary improves all areas of communication – listening, speaking, reading and writing. One of the ways in which we encourage this is to use the Vocabulary Ninja resources to learn a 'Word of the Day'. If you would like to practise this with your child too, please see the resources below.
Click here to view this week's Word Of The Day collection: https://vocabularyninja.co.uk/word-of-the-day/
Click here for the Vocabulary Laboratory: Vocabulary Laboratory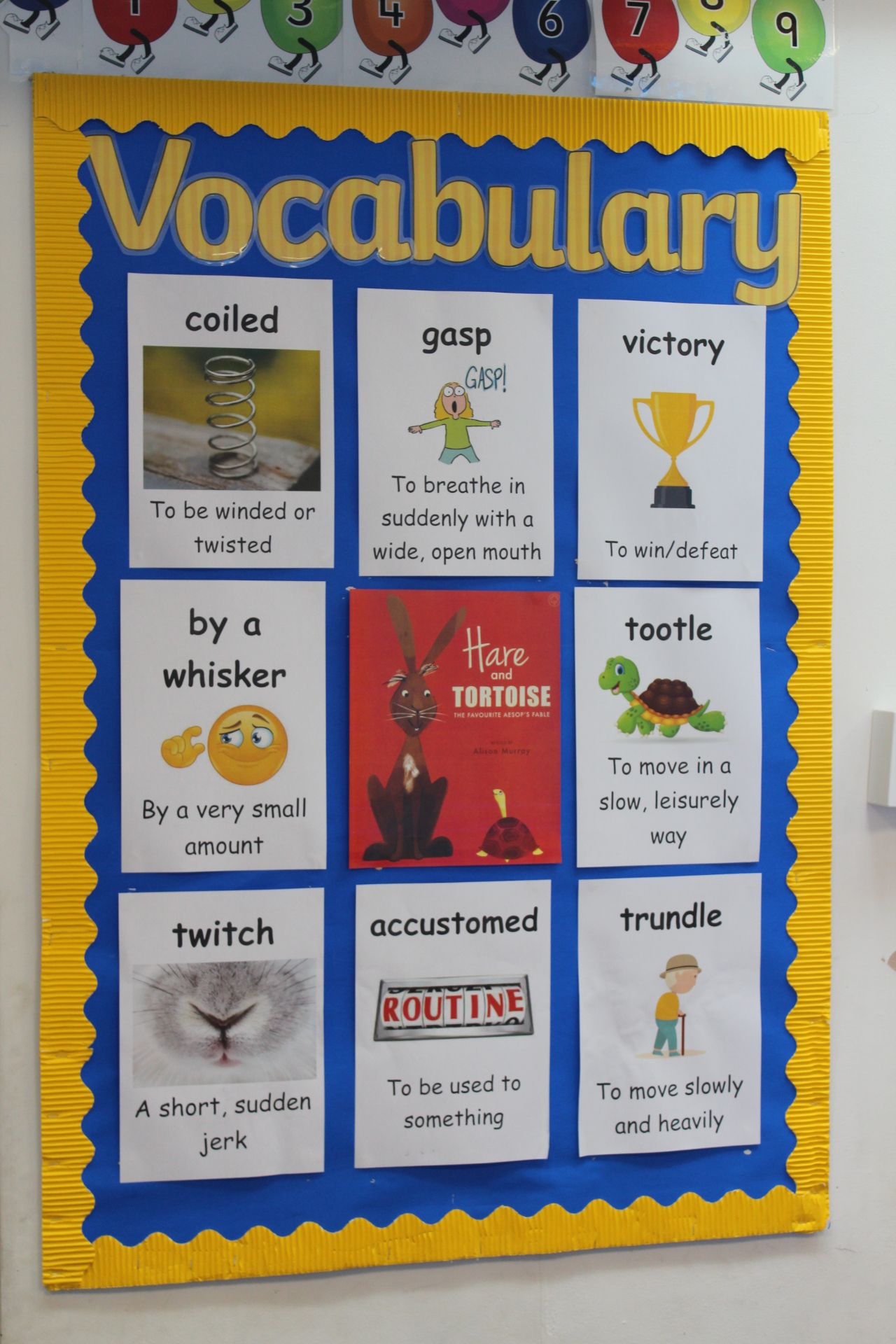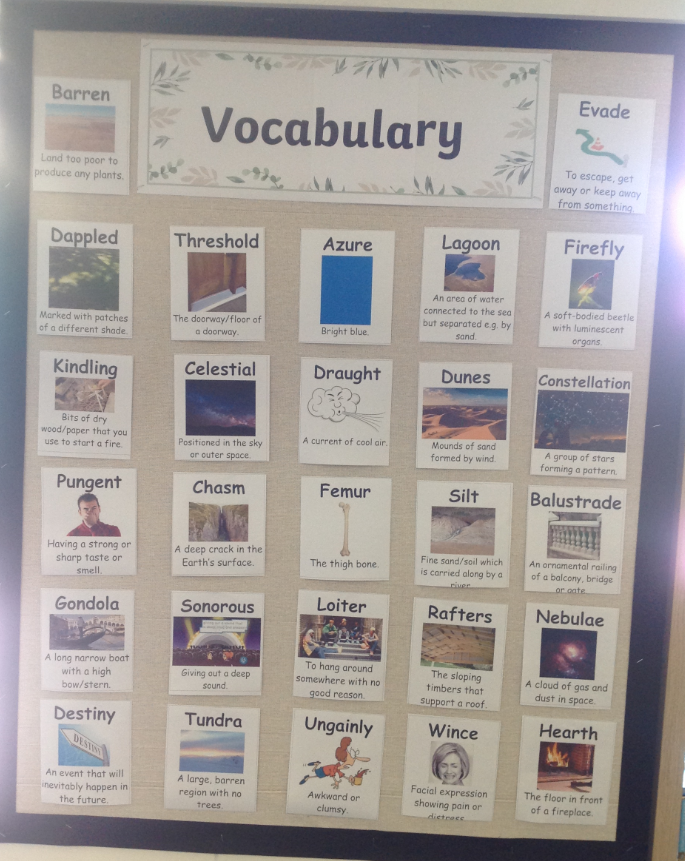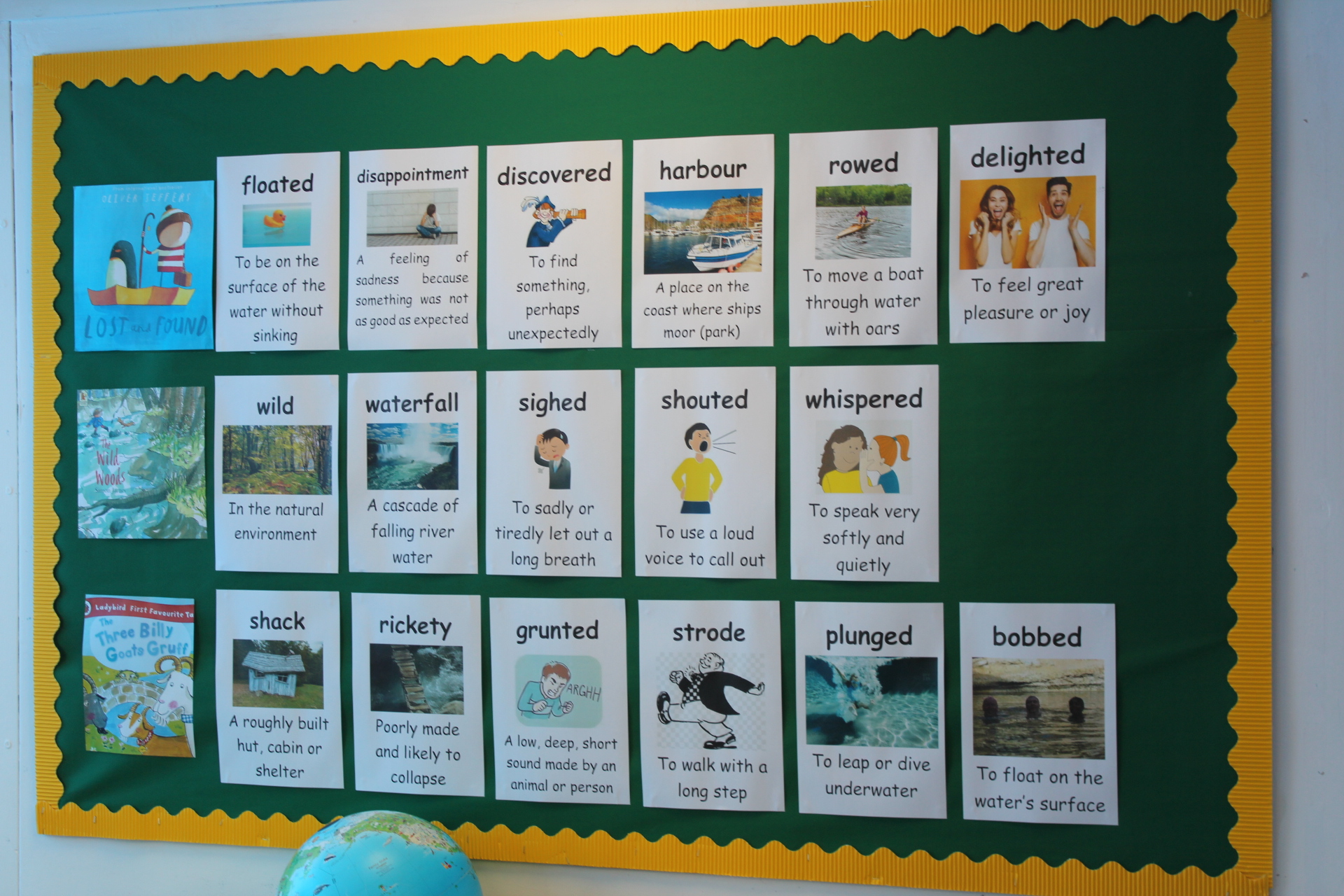 Handwriting
Highwoods Handwriting Expectations – click here to view the pictorial guide to handwriting at Highwoods; showing exemplars from Year 1 through to Year 6.
RWI Letter Formation Phrases – click here to view the letter formation pictures and phrases that are taught in EYFS and Year 1. It is incredibly important that children learn to form their letters in the correct direction as this directly links to when they begin to learn 'joins' in Year 2 and beyond.
Letter Direction – click here for guidance on the direction and starting point of letters.
Highwoods Handwriting Teaching Sequence – click here to view the order in which 'joins' are taught at our school.
Highwoods Handwriting Poster – click here to see which letters should be joined from the bottom, which letters should be joined from the top and which letters join from a loop/line.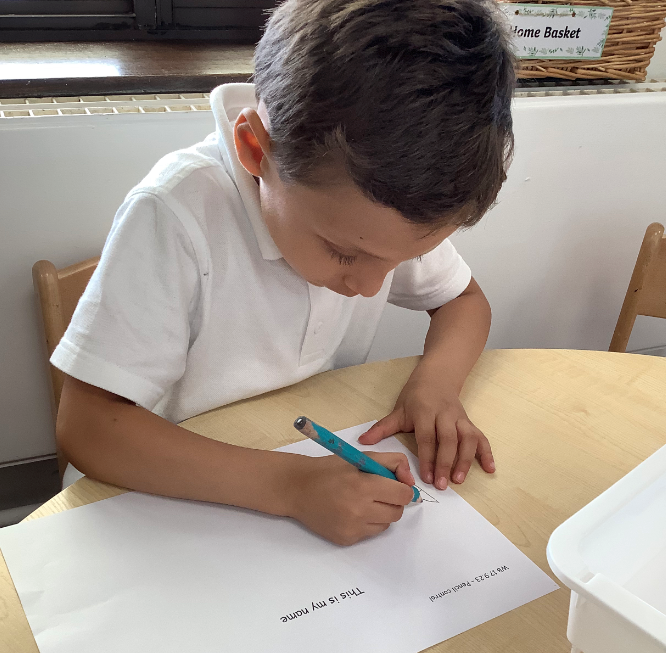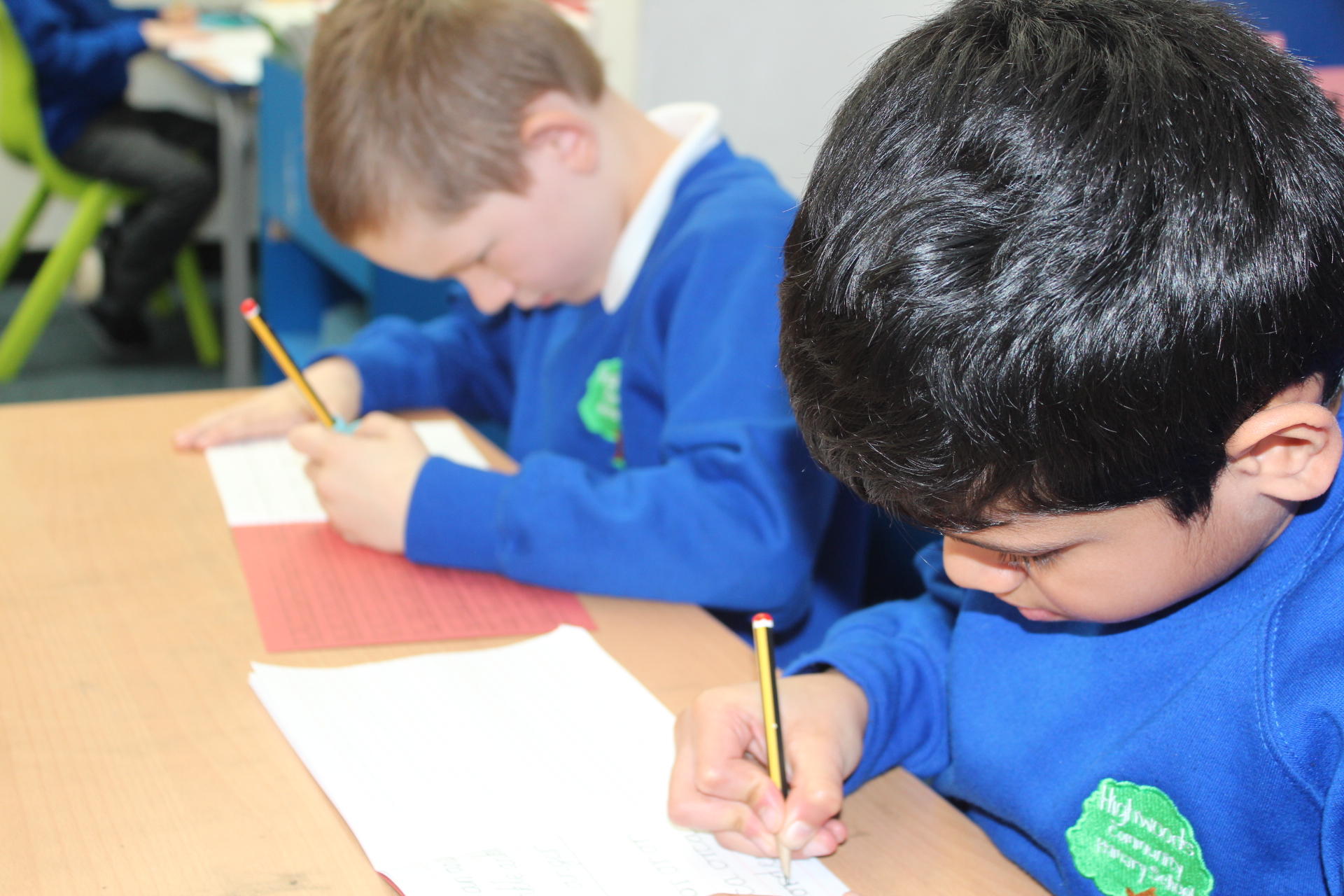 Standards of writing at Highwoods
Please use the links below to see the Expected and Greater Depth standard in writing for your child's year group.
Expected means that your child is meeting the expected age-related standards
Greater Depth means that your child is exceeding the age-related expected standards
We use these examples to guide our judgements when we assess children.